People
A New Way
to GJ
Teams meetings. Zoom calls. Remote collaboration sessions. We're business as usual around here. But of course the GJ culture is about sparking creativity and having fun, so we're finding ways to keep the tradition alive.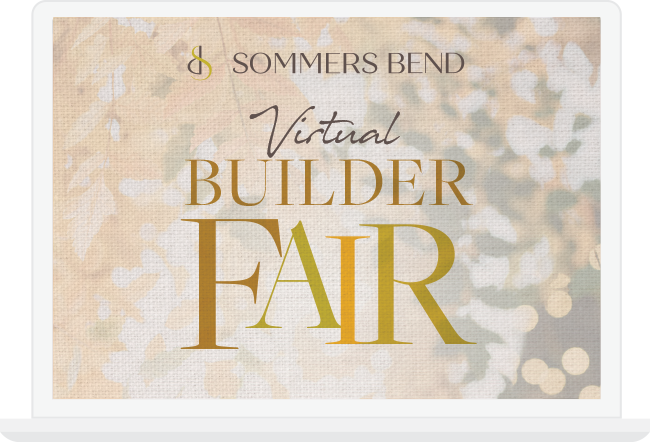 Innovation
A Grand
Virtual
Opening
Introducing one of the most significant new master-planned communities in Temecula required a new way of marketing at the same time.
Work
Time to Get Smart
A campaign that showcased how the target lives and put the master plan attributes in the spotlight, all while reinforcing the big picture: Boulevard is a smart buy in the Bay Area.
Work
Performance
That Measures Up
When our client Landsea Homes asked us to help debut their High Performance Homes program to the world, we were there with eager eyes and a fervor to start—and the wheels, well they quickly began turning.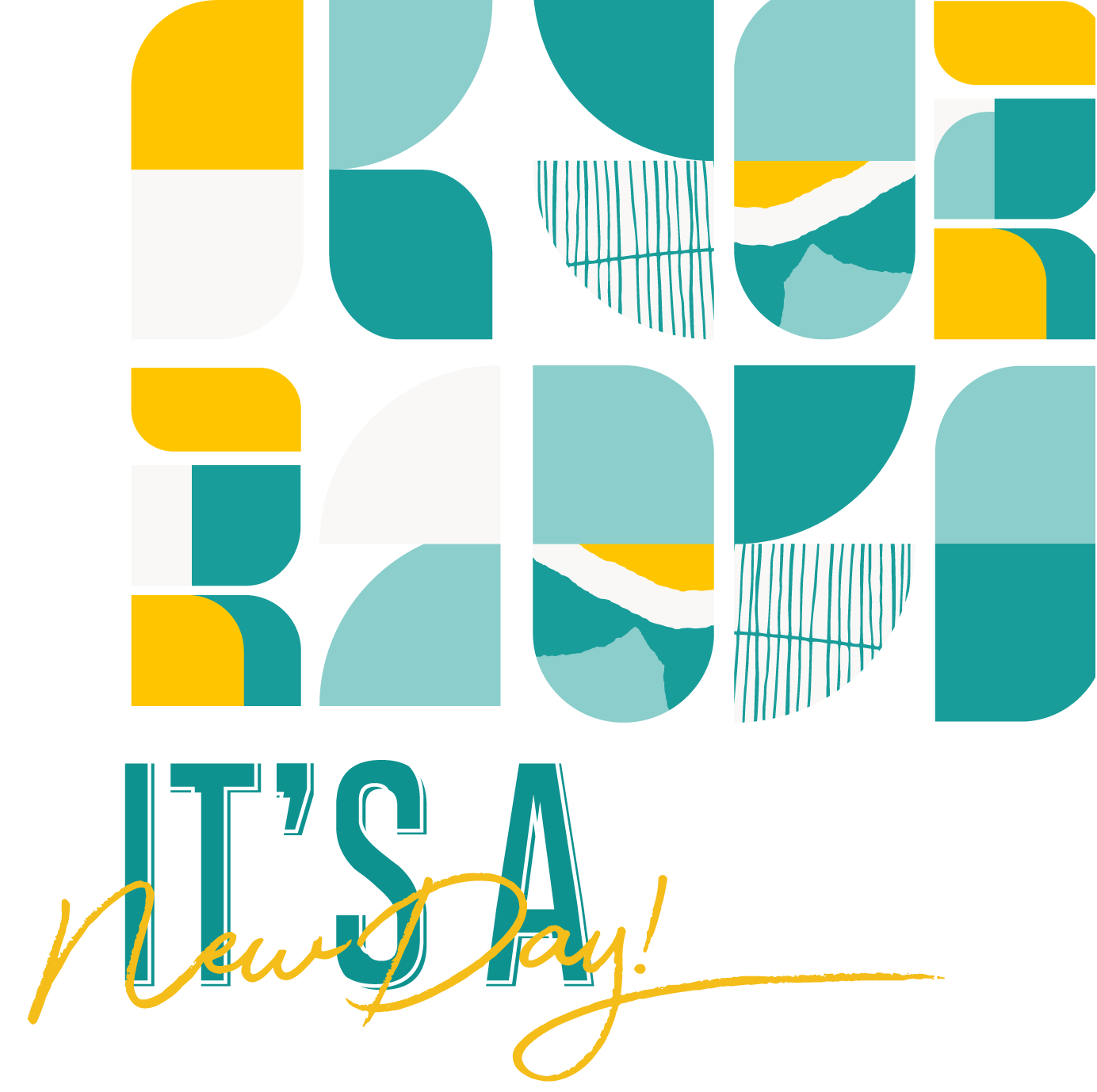 Work
Homes Worth
a #Hashtag
Infill community, meet big first impression. For these townhomes paired with new retail in Orange County's quaint Stanton area, it was all about creating buzz, connection and ramping up the excitement.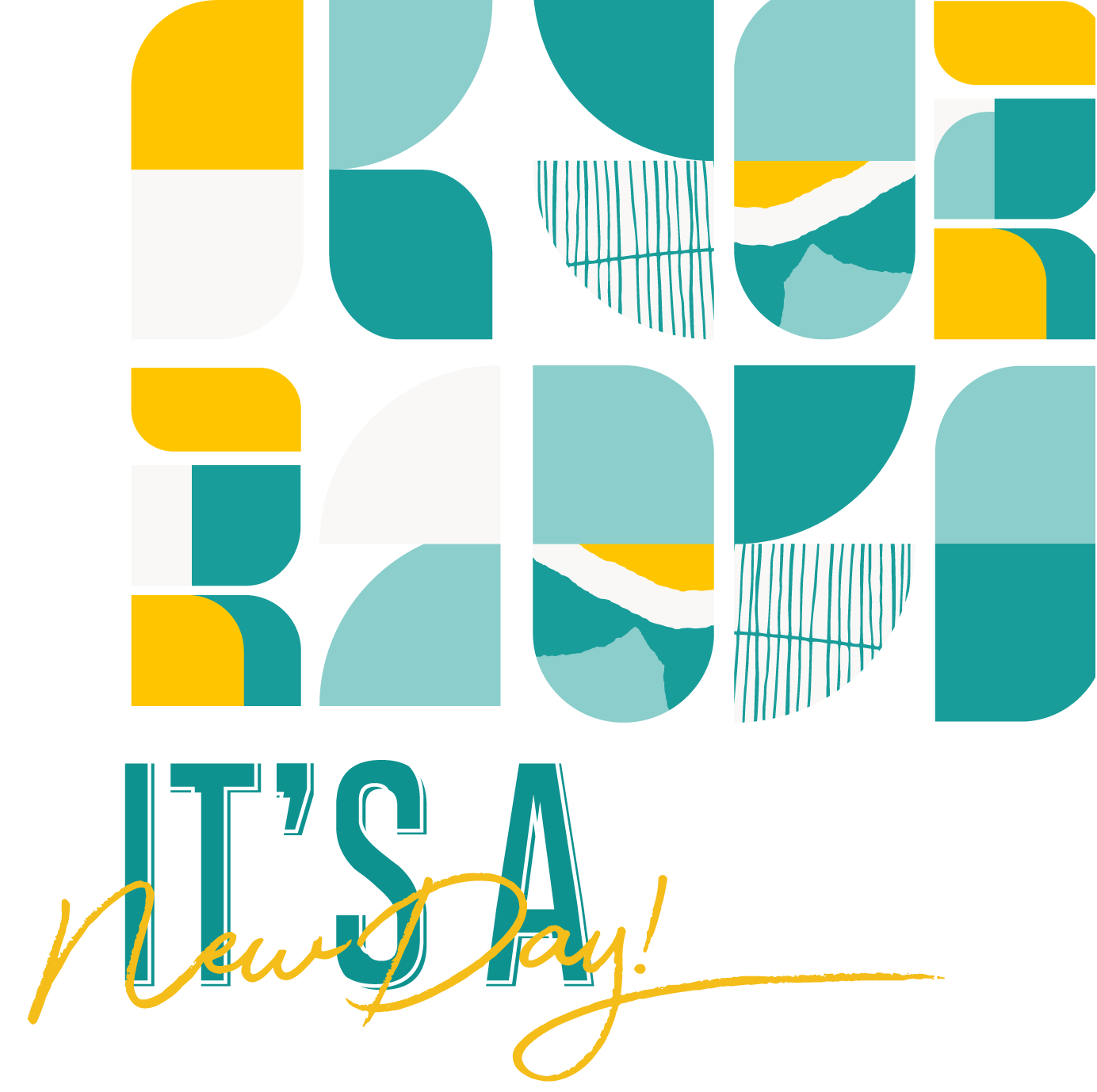 Telling Stories That Spark the Human Experience
We're what you call a multidisciplinary company with a full range of departments in house to keep the mission on track and the goals accomplished. You get every team member—strategists, marketers, creatives, interactive developers, copywriters, media masters, reporting geniuses, brand ambassadors and eagle-eye proofreaders—all setting their sights on the shared goal of developing brands and campaigns that inspire real connections with people while paving the way for measurable results.