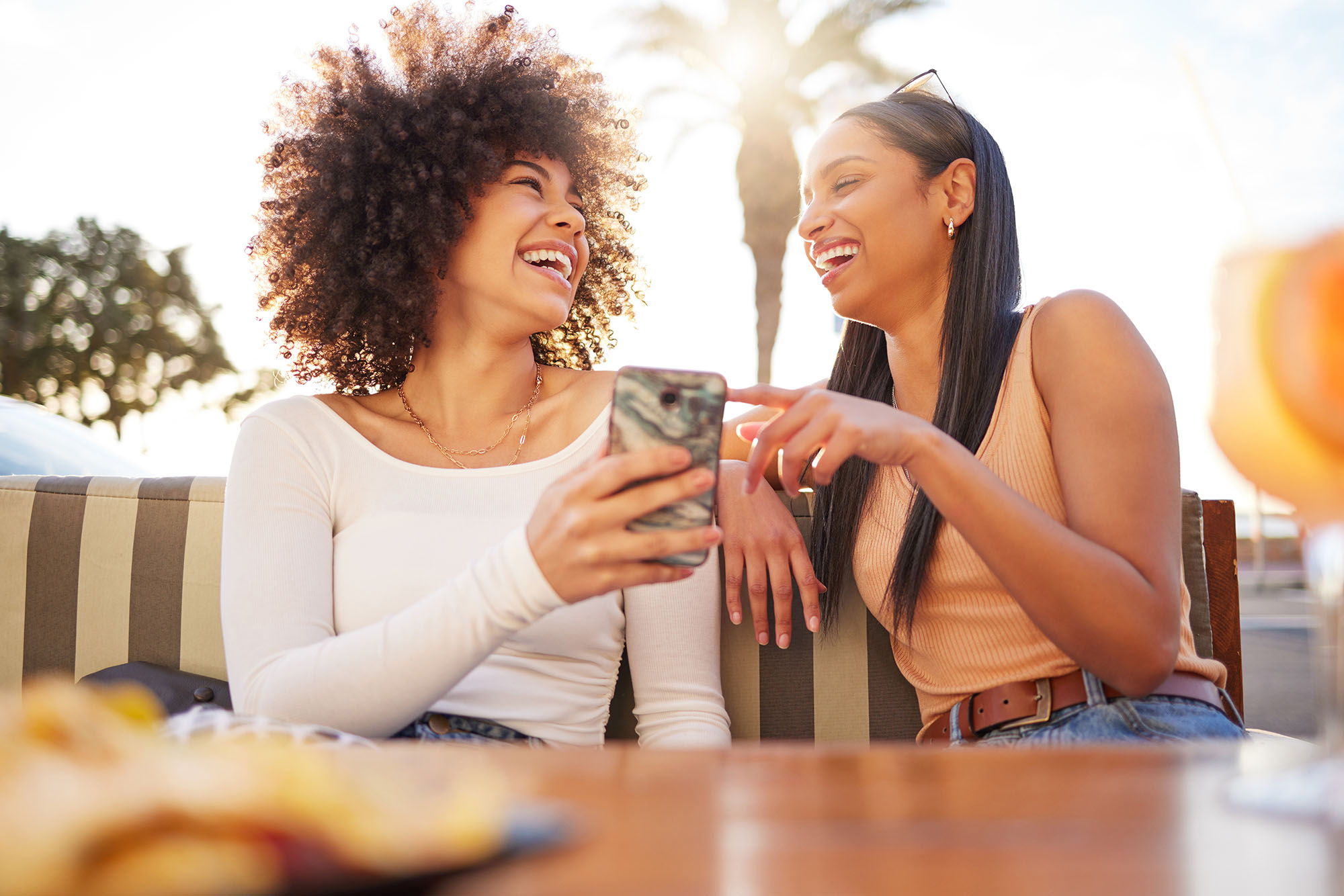 Why Everyone Loves TikTok
TikTok is the ultimate playground for personal expression, with an endless stream of content curated to your interests.
With billions in ad revenue every year, TikTok is no longer the exclusive realm of Gen Z. Not even close. By now, it seems nearly everyone is on the app, and that means advertising across all demographics.
As for Gen GJ, we launched the video platform in 2022, becoming fluent in the language and fascinated by the trends. Now, we are paving the way for our clients to become industry leaders on a platform where their target audience can be found scrolling.
Here are a few takeaways we have so far.
Authentic, unpolished content has staying power.
To the untrained eye, videos on TikTok might seem slapped together—but that's proven to be their central appeal. Tighter budgets and smaller productions don't just require more creativity. They need greater authenticity as well.
Over half of users feel closer to the brands they discover on TikTok, particularly when the content is less polished and more human. The more viewers are allowed to see the seams, the better. But it isn't all bloopers and BTS footage.
TikTok gives us the chance to be more direct in a number of meaningful ways. User-generated content is proving to be one of the best and most effective marketing strategies. Residents in housing developments throughout the country are giving free press to their communities with heartfelt video testimonials. Similarly, employee-generated content is an equally up-front way to tell the consumer what they need to know.
Social media is the new search engine.
Users are always looking for the low down on everything—including home buying. TikTok is the perfect platform to break down interest rates, market forecasts and complicated industry jargon in an easily digestible manner. It's also the perfect way to dispel common myths and misconceptions about buying a home.
81% of users use TikTok to discover new products and brands. We don't see why that shouldn't apply to housing developments and apartment complexes. It might not be the first place people go to learn about real estate, but that makes it a great place to catch them by surprise. And since younger generations are increasingly using TikTok to problem solve, we are able to play things to our advantage with targeted content.
The ability to assign keywords to posts bridges SEO and video with great success, ensuring our content reaches the right people. With the right host, a little text and a popular song, we can assuage any fears and encourage consumers to take their first steps toward buying a new home.
Diverse content keeps things entertaining.
TikTok content creators are constantly thinking up new trends—which means no shortage of fresh faces to watch and original ideas to learn from. Unlike other social apps, 92% of users view TikTok with the TV off. That kind of attention is not easy to find. So trust us when we say that we are paying attention too.
It has been a blast using our personal TikTok to highlight Gunn Jerkens' office culture, and we can't wait to see what else we come up with as a team. Be sure to follow us there to keep up with the latest industry trends, market insights and lip-sync videos.