People
Shaping Young
MINDS
Gunn Jerkens saw a new face—or faces—of inspiration with this year's inventive collaboration with Value Schools. We've had the opportunity to partner with the Los Angeles charter schools, Downtown Value School, Everest Value School, Central City Value High School and University Prep Value High School, for over five years now, and this year, the GJ team looked to go bigger, bolder and better.
Instead of visiting the Value Schools campus to speak and share a PowerPoint presentation on marketing and leadership, we decided to bring the students into the Gunn Jerkens HQ for an immersive day of creative career exploration.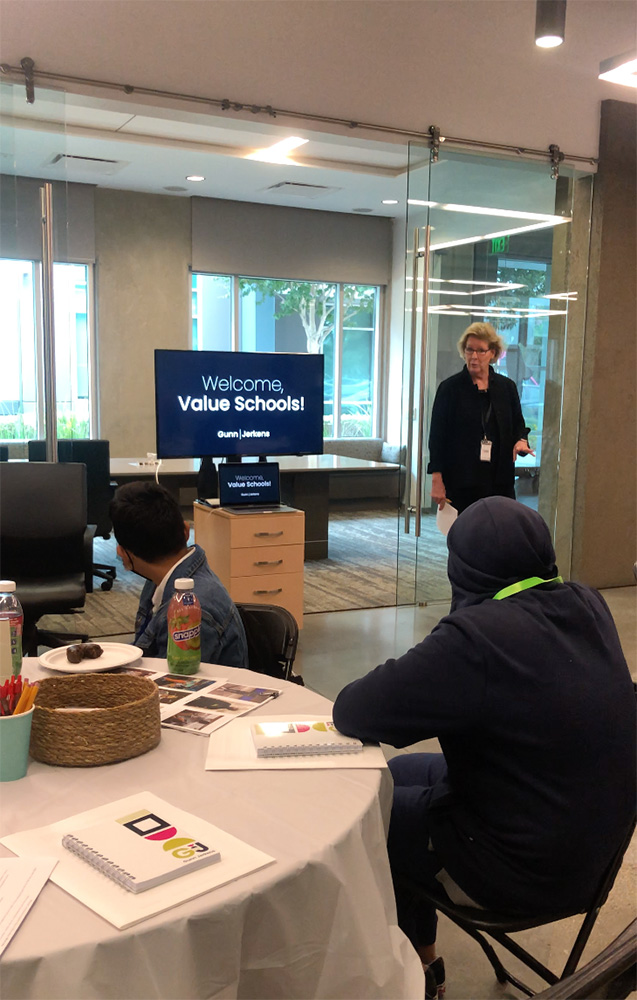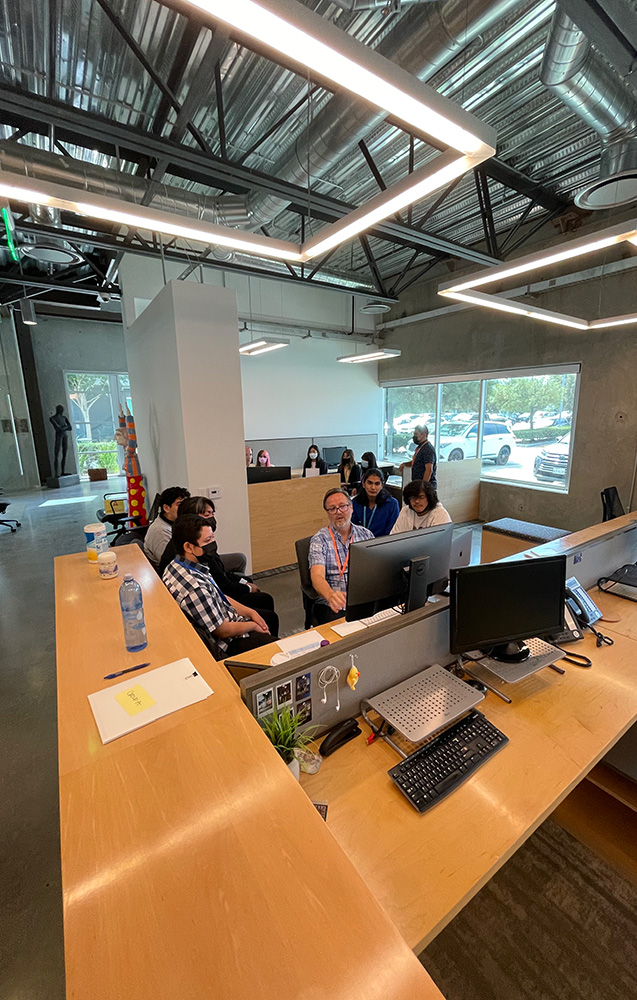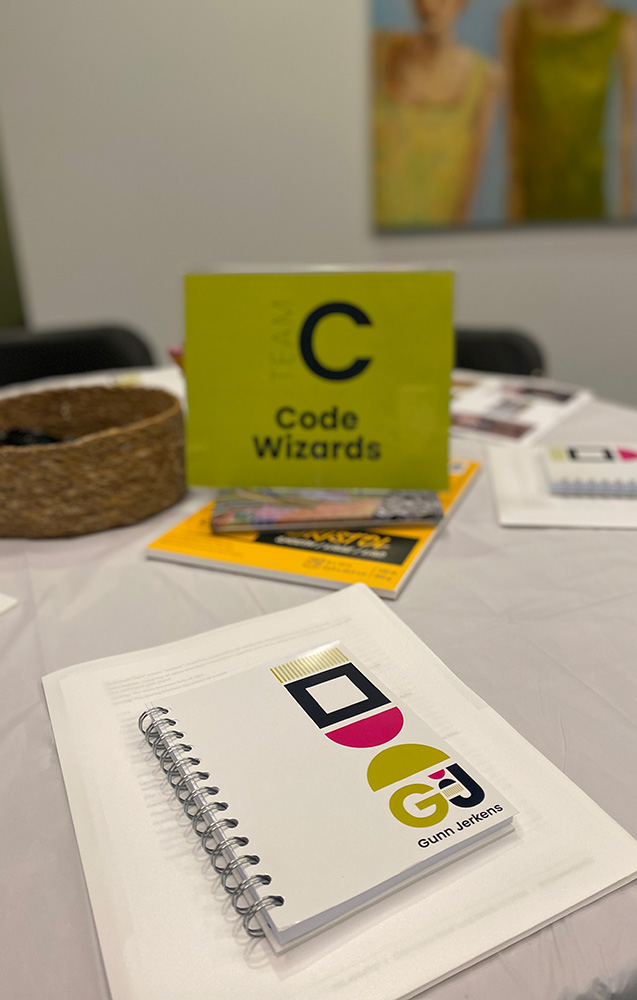 By bringing Value Schools students to our house of inspiration, we hoped to spark new passion as we divulged a range of exciting career paths for them to consider and aspire to. Twenty 7th through 11th graders, all from diverse backgrounds and four different campuses, had the chance to be part of GJ for the day.
Each group was tasked with creating an original shoe brand, which involved naming, visual identity, website development, video work, social media and more. We're talking a five-hour deep dive and collaborative experience covering the entire process, from creative brief to final presentation.
And the results were even better than we ever imagined. The GJ team was moved by the teamwork and creativity shown by this incredible group of students. We had hoped to inspire them to shoot for the stars—but little did we know, they ended up inspiring us ten times as much.
Here's a few snapshots from the day and a glimpse at the totally awesome shoe brands they came up with (that we certainly wouldn't mind adding to cart.)
Team A - Buzz Ambassadors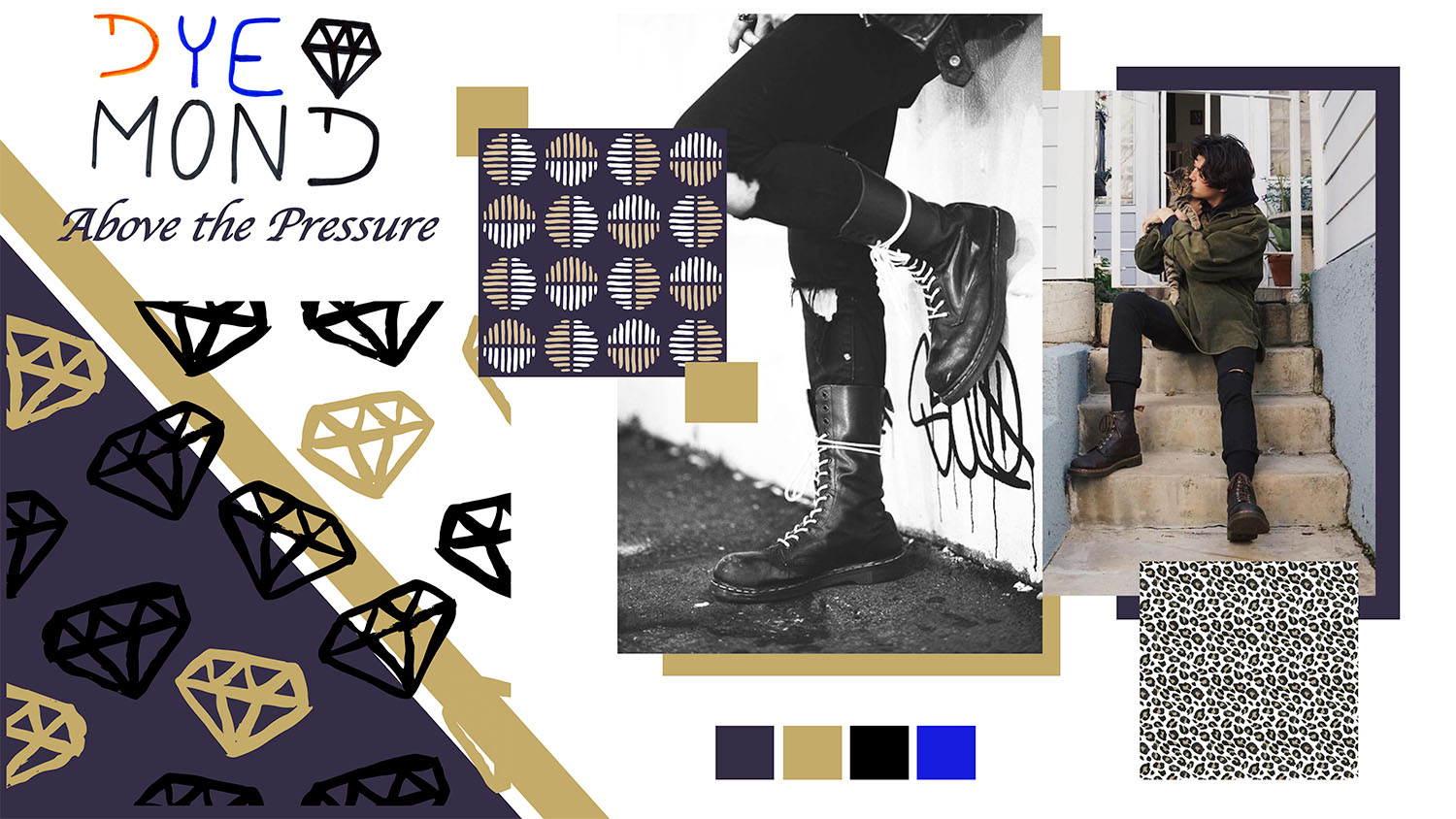 Team B - Brand Warriors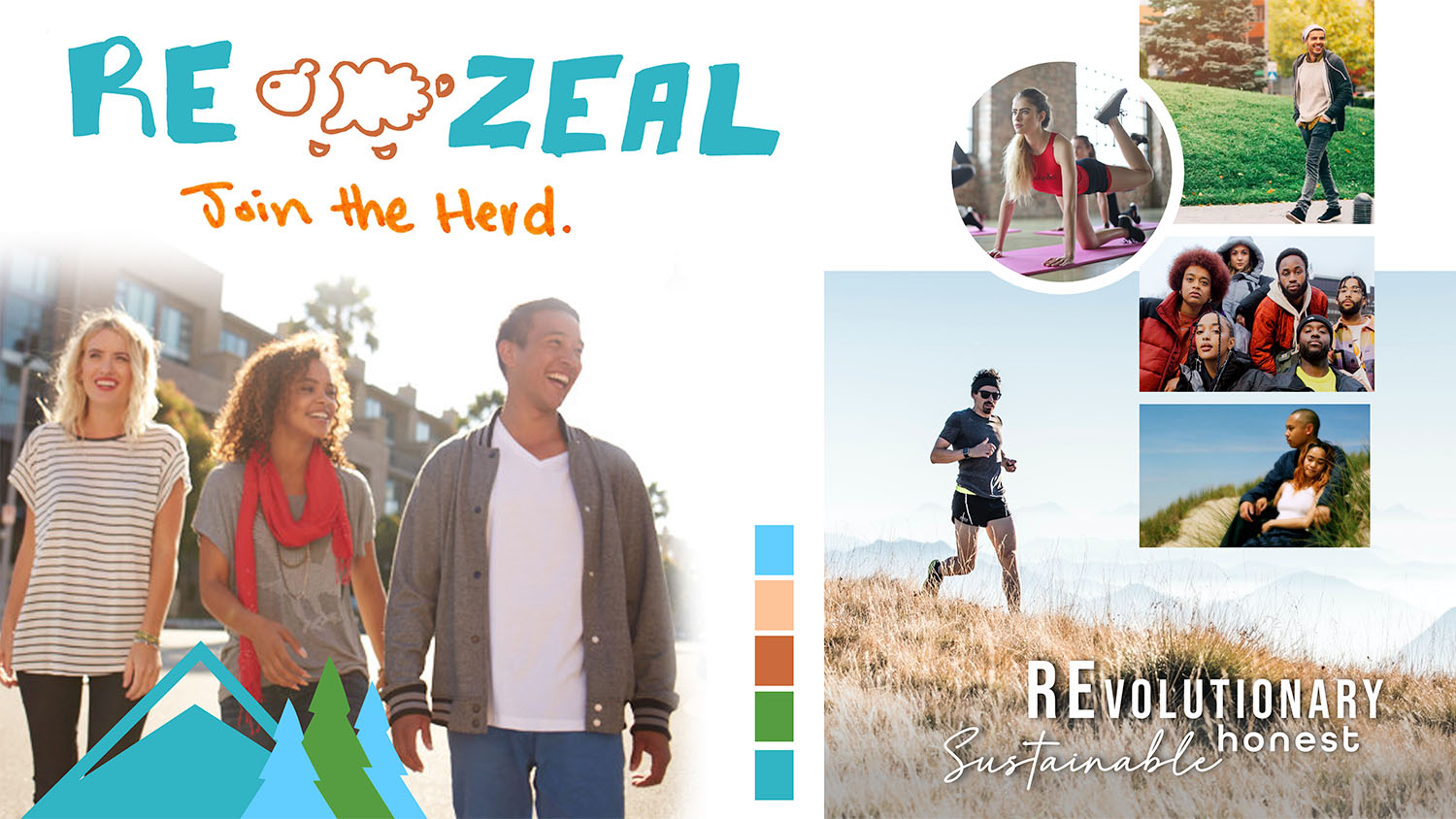 Team C - Code Wizards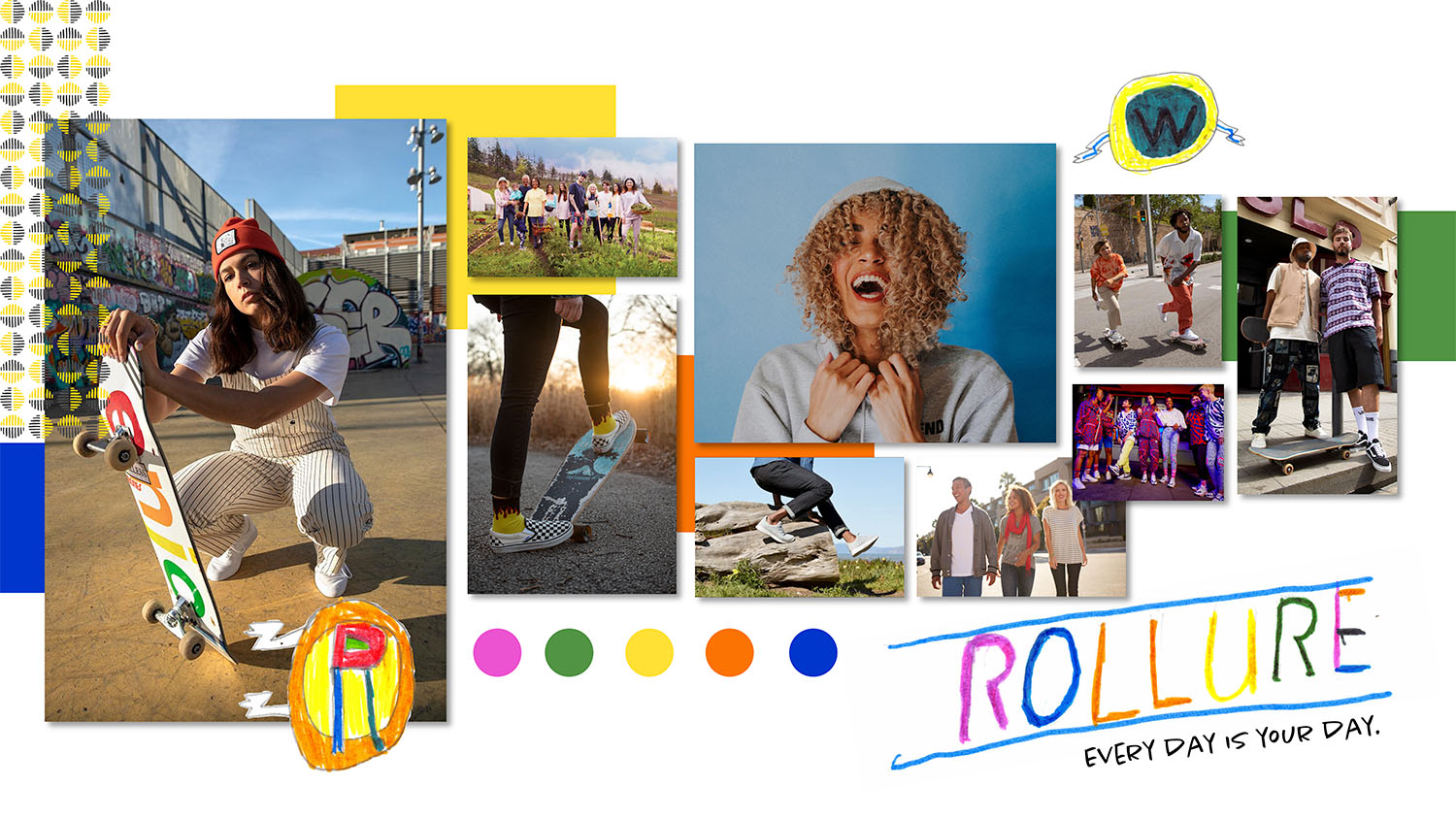 Team D - Digital Dynamos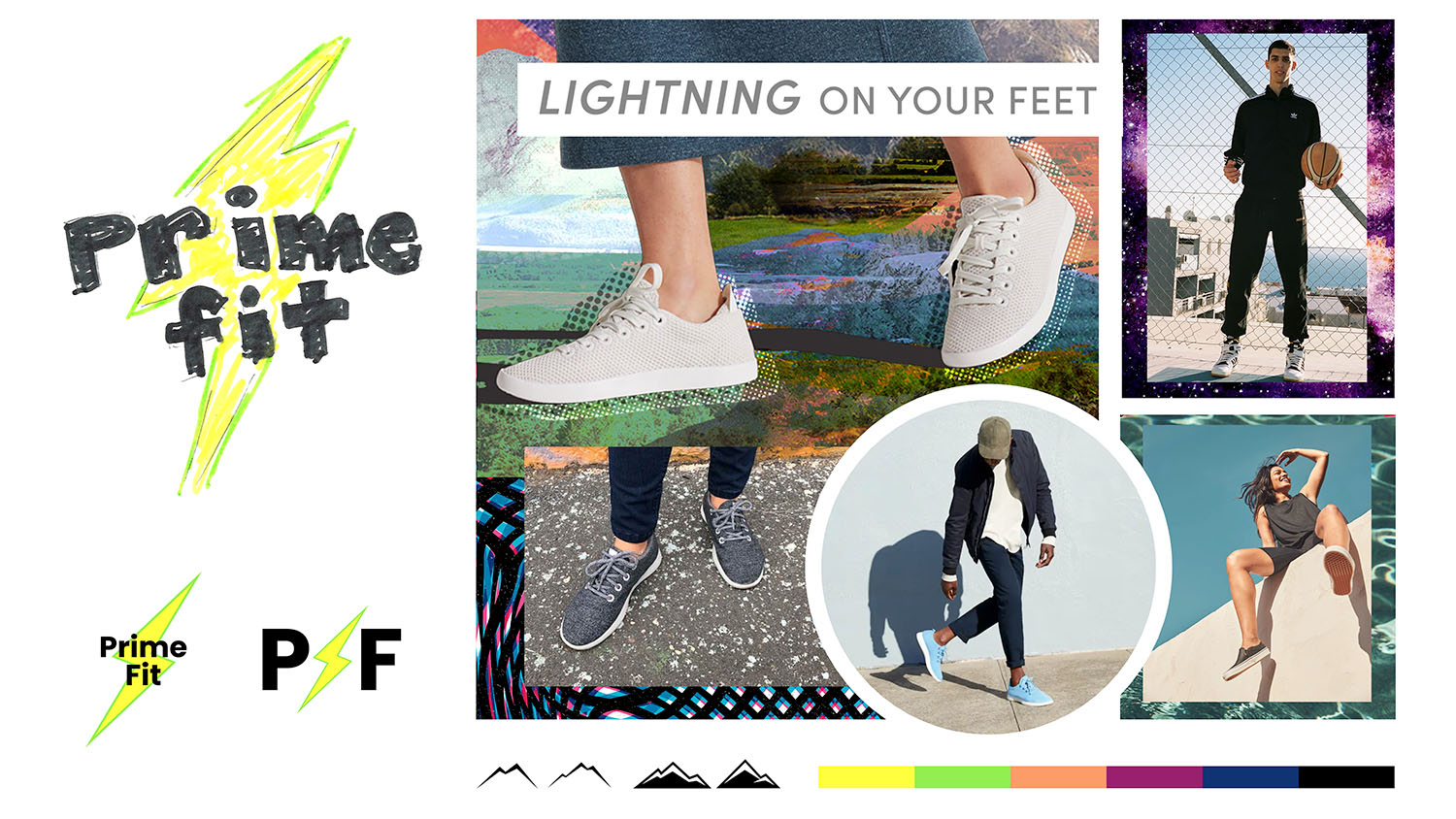 As thought leaders, we believe that one of the most important things we can do is unlock opportunities for others—and this felt like the perfect step towards more incredibly rewarding ventures. The GJ team is thrilled to have had the opportunity to usher in the next generation of creative thinkers, collaborators and doers—and we can't wait for the next one.
Value Schools is an incredible program, and we're grateful to have had the chance to collaborate with such deserving students. Learn more about the charter schools and the five core values they live by.