Inspiring New Ideas
We love a good comeback story. And if this past year has proven anything, it's that with enough creativity and inspiration plus an amazing team—anything is possible.
Where do we find our inspiration? It lives in the places we go and the actions we take. We find it when we're traveling, walking, talking and connecting with the people around us. We find it in nature, where time seems to stand still for a moment so the mind can wander. Whether it's in the faces of our little nieces and nephews, the playful spirits of kittens or the wise eyes of graying dogs—fresh waves of thought, emotion and ideas exist all around us.
As individuals, we're diverse, storied, cultured, adventurous and then some. But when we come together as a team, we're a force to be reckoned with.
So what's the takeaway? It's life that sparks inspiring new ideas. And that leads to meaningful work, happy clients, fulfilled team members and the motivation to follow our next vision and bring something incredible to life.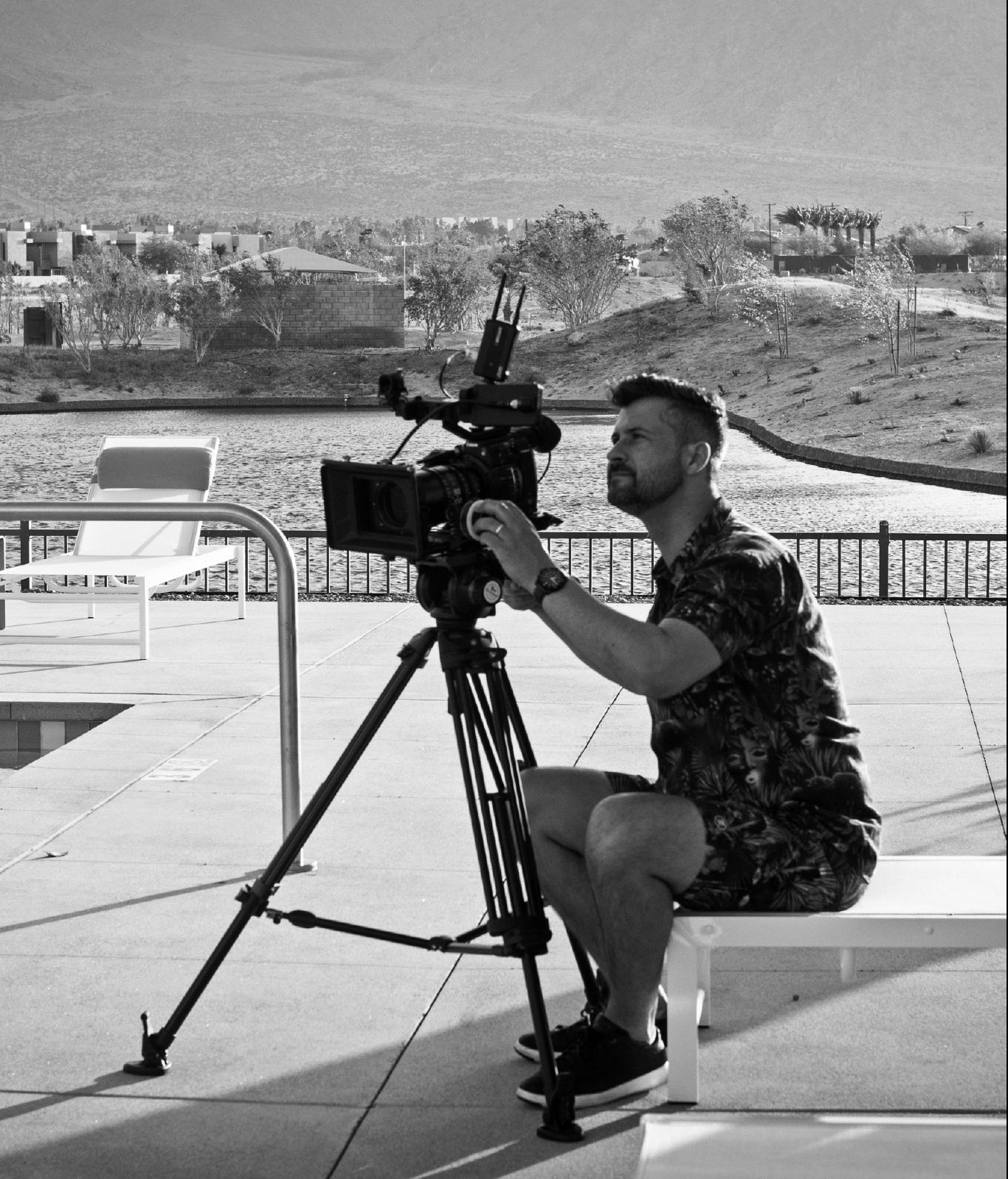 Work
Business as
Un(
usual

)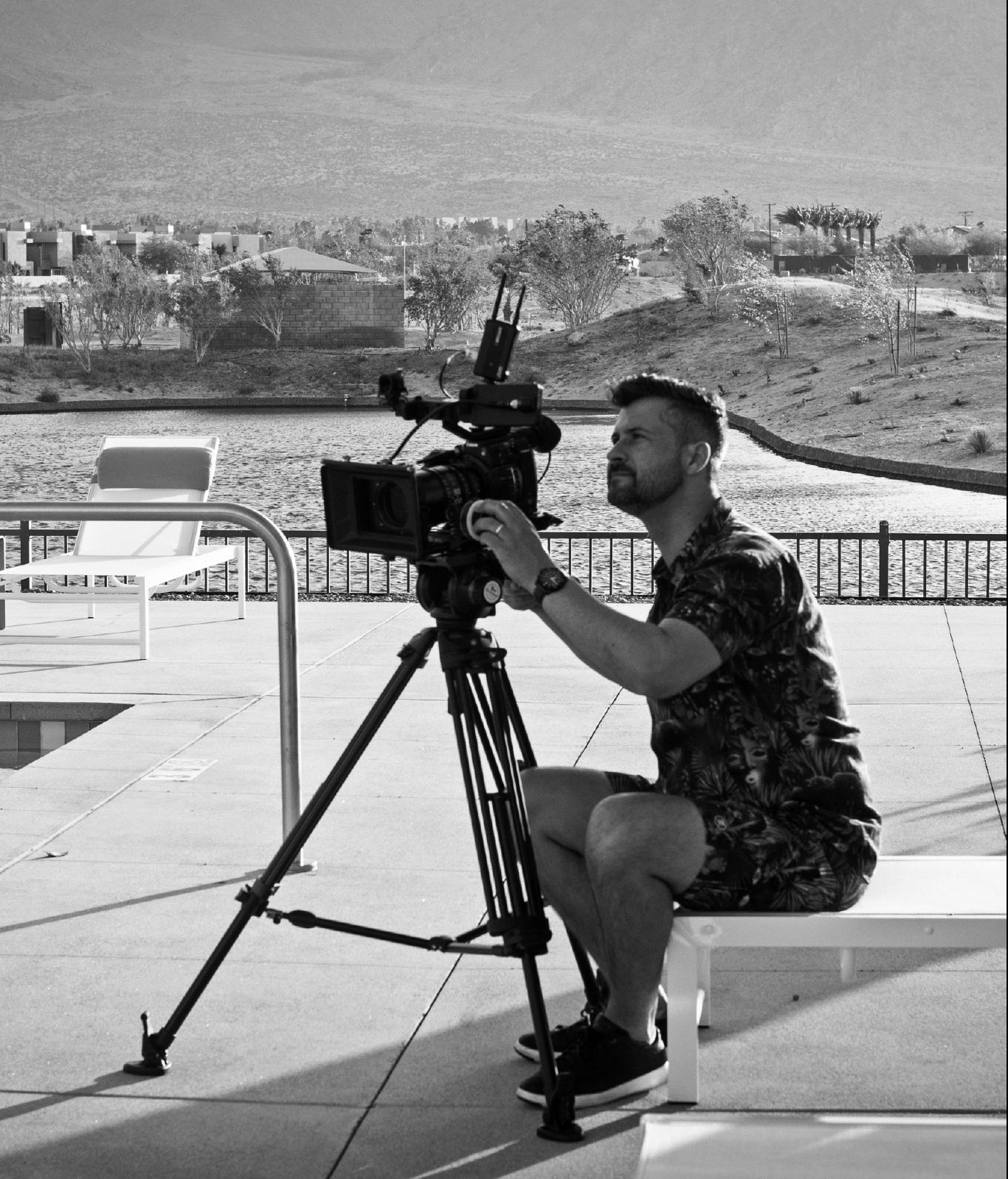 They call it the new normal, but we've always strived for more. What's beyond the status quo is what holds our interest. As everything starts to make its comeback—we've realized that it's never been about getting back to what's typical and what's everyday. It's about the fresh ideas we get to bring to life. The face-to-face connections we make. And every new minute we get to innovate together.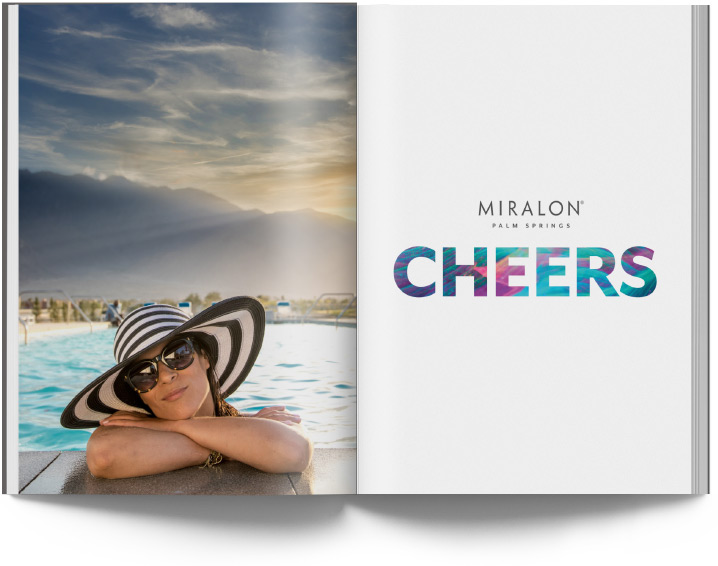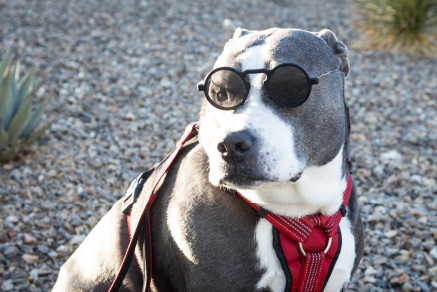 With the return of lifestyle photo and video shoots, we're taking our creative content game above and beyond.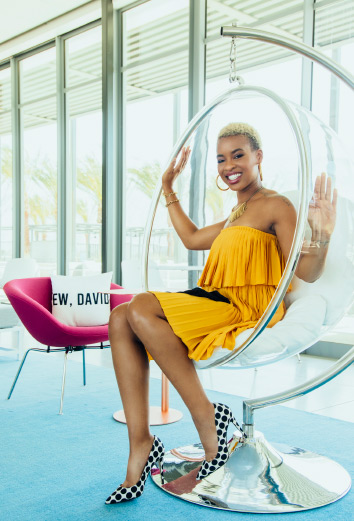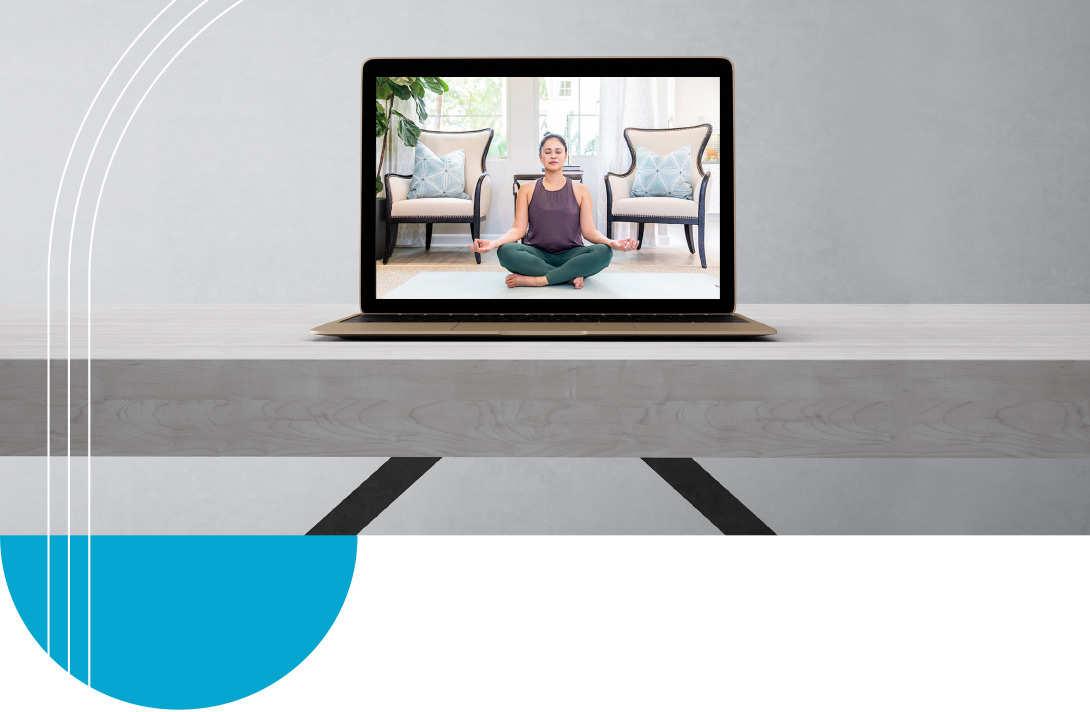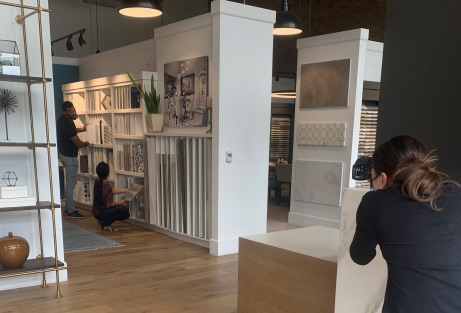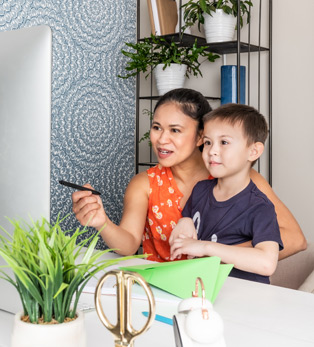 Events are back—and better-than-ever is the goal, bringing our brand and customer experience dreams to life with a side of genuine human connection.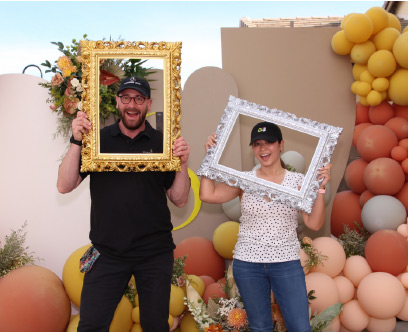 GJ on Location:
Miralon, Palm Springs
The Groves, Whittier
Brookfield Design Studio, Costa Mesa
Sommers Bend, Temecula
Stay tuned for scroll-stopping news coming soon.
#Backtonormal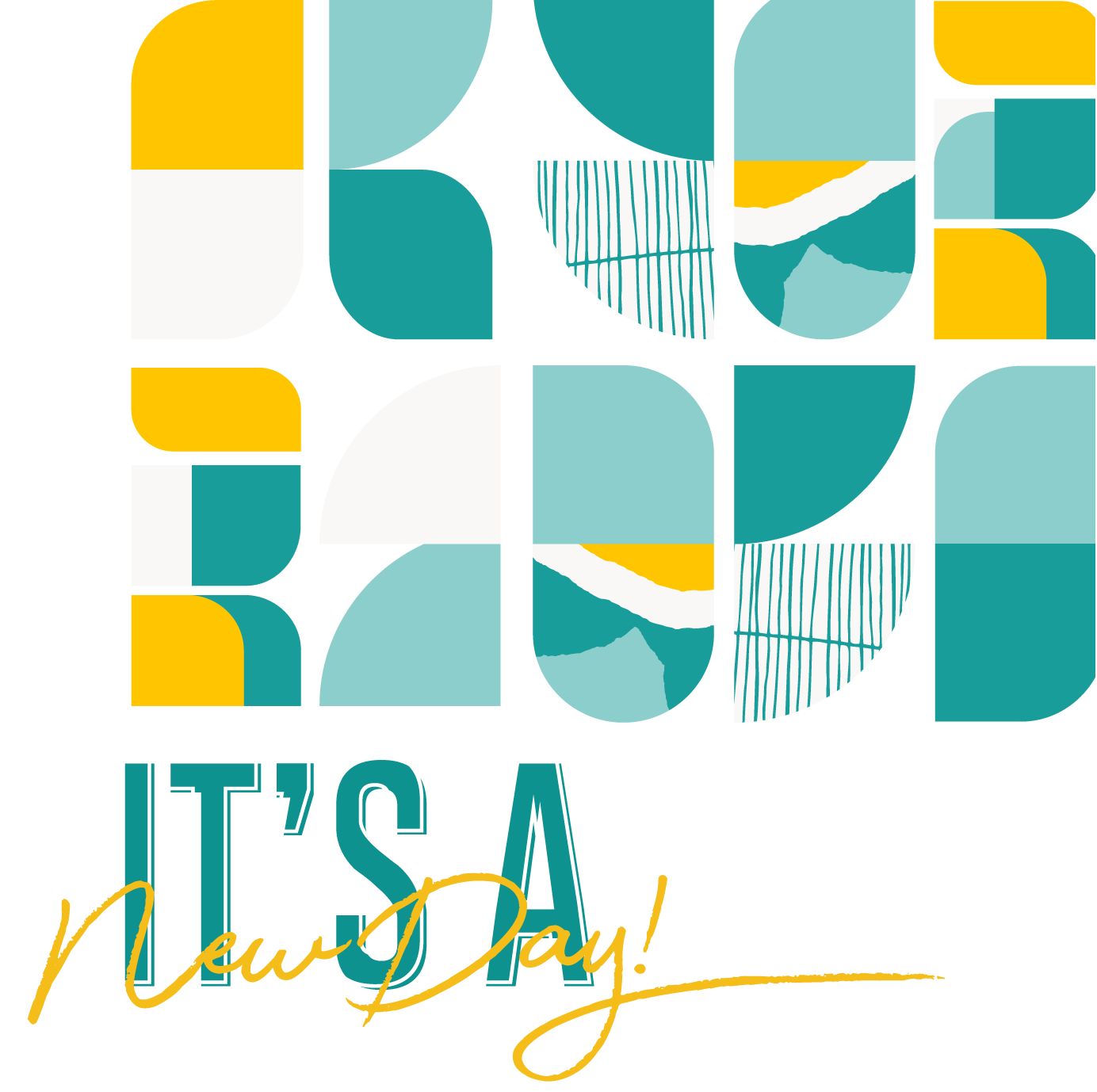 Work
Homes Worth
a #Hashtag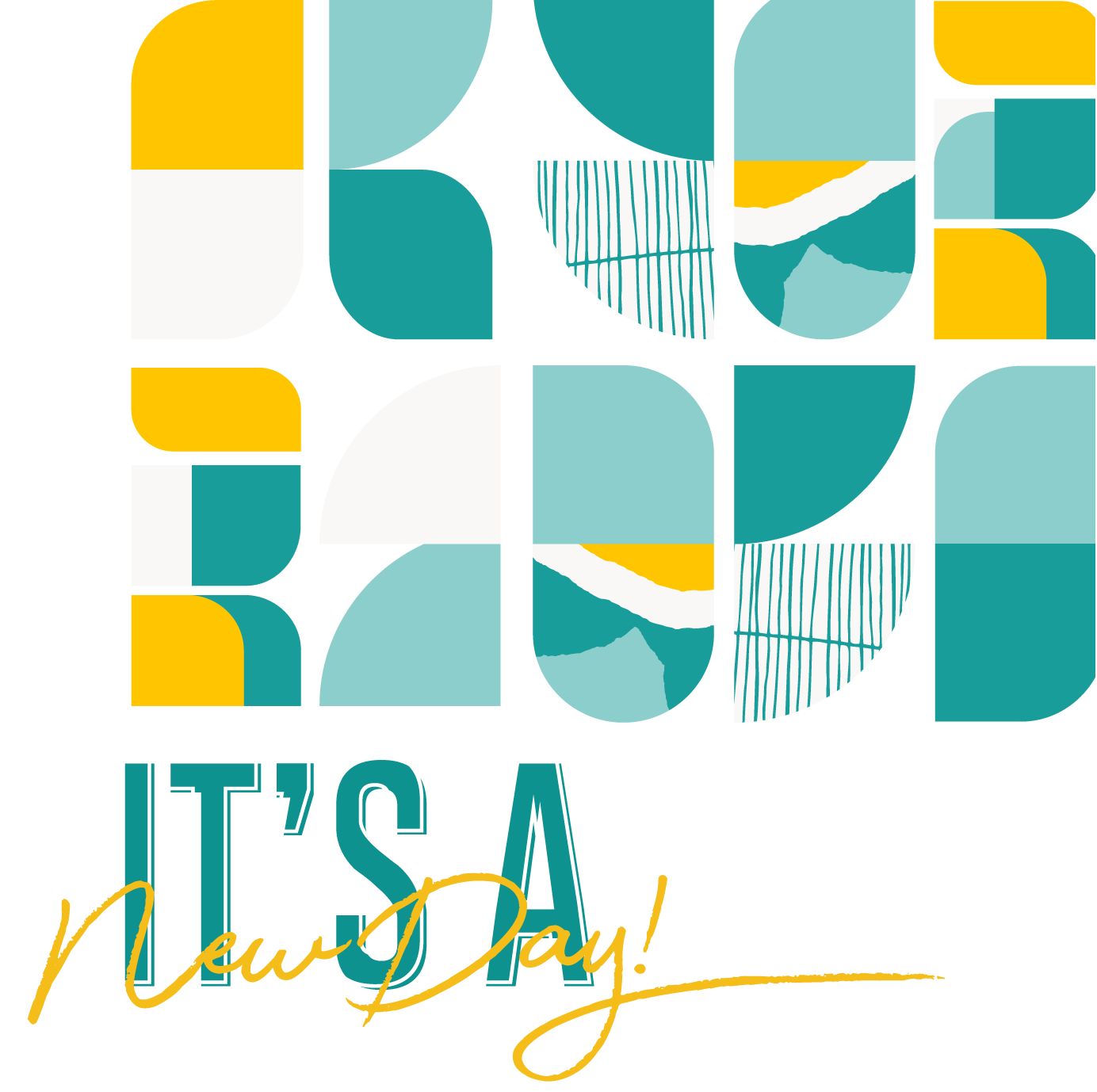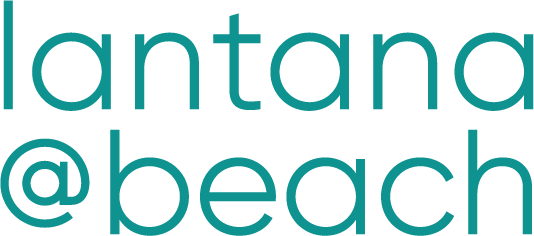 Infill community, meet big first impression. For Brookfield Residential's townhomes paired with hip retail in Orange County's quaint Stanton area, it was all about creating buzz, connection and ramping up the excitement. How do we grab attention and compel young professionals and families looking for an attainable option to believe in the new vision? The answer came in the personality—the bigger the better.
We leveraged high-impact graphics and fun, conversational messaging to put this community in the limelight and on the map, well on Beach Boulevard actually. Relatable phrases like "Homes worth a #hashtag" paired with Insta-worthy mural-esque art piqued interest and set the tone. Each touchpoint along the customer journey came together to portray a place that's friendly, bright and downright magnetic. The result? Almost doubling monthly sales goals during COVID-19, with prices constantly on the rise.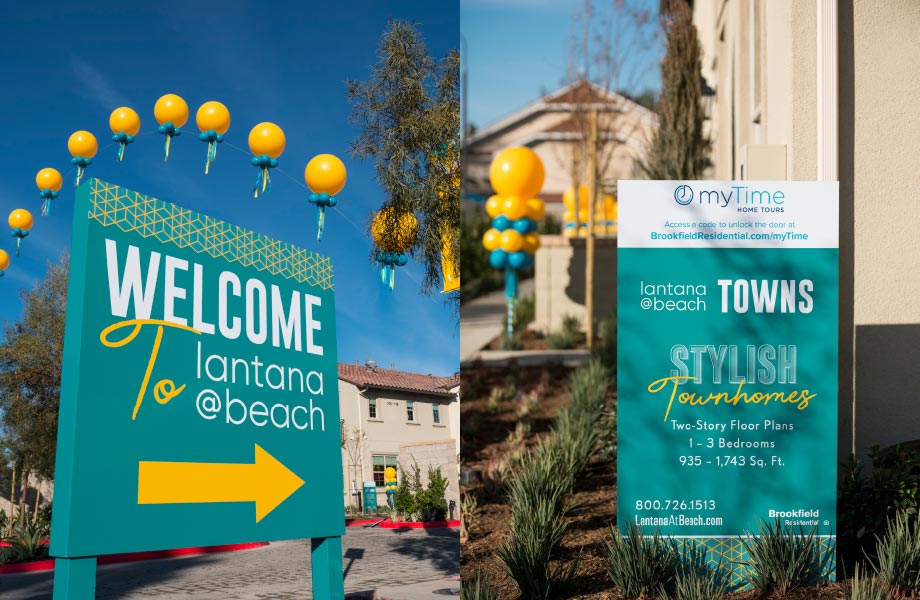 "The goal was to create a destination—one that ups the excitement, grabs attention and radiates a sense of place."
— Jennifer Stoddard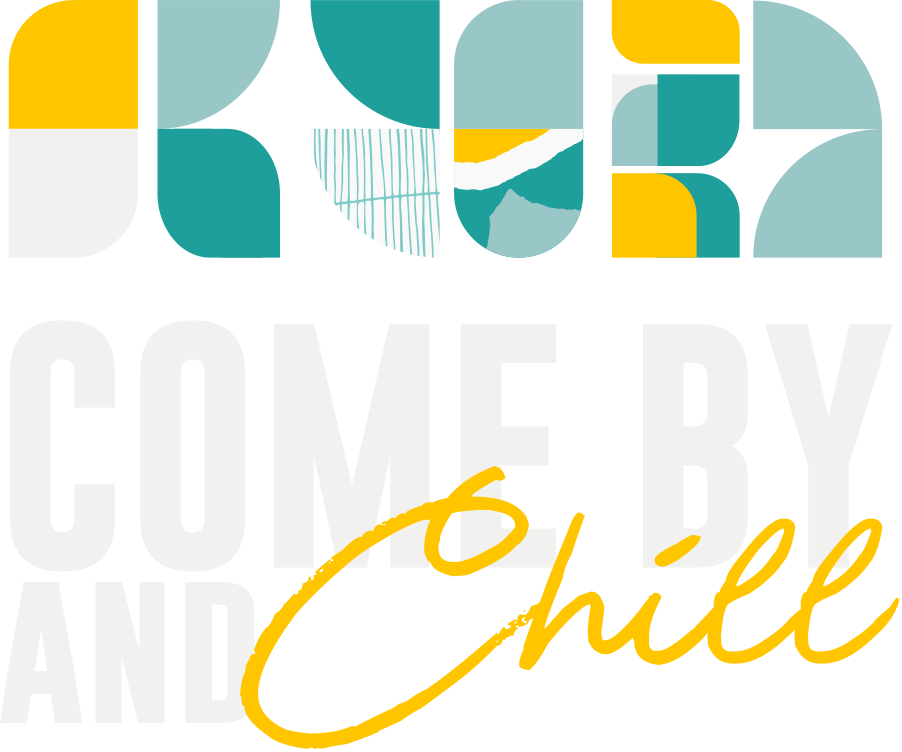 Work
Performance That Measures Up
From the start we knew words and pictures wouldn't be enough to launch Landsea Homes' new High Performance Homes program into the world. When an idea spans the breadth and depth of life as we know it, we need to think bigger, more experiential and more engaging. The clear answer came from behind the lens and to screens everywhere with a clever commercial-quality video series. From casting calls, auditions, interviewing DPs and wrangling actors to extensive script development and storyboarding, the 32-person crew ultimately made the magic happen.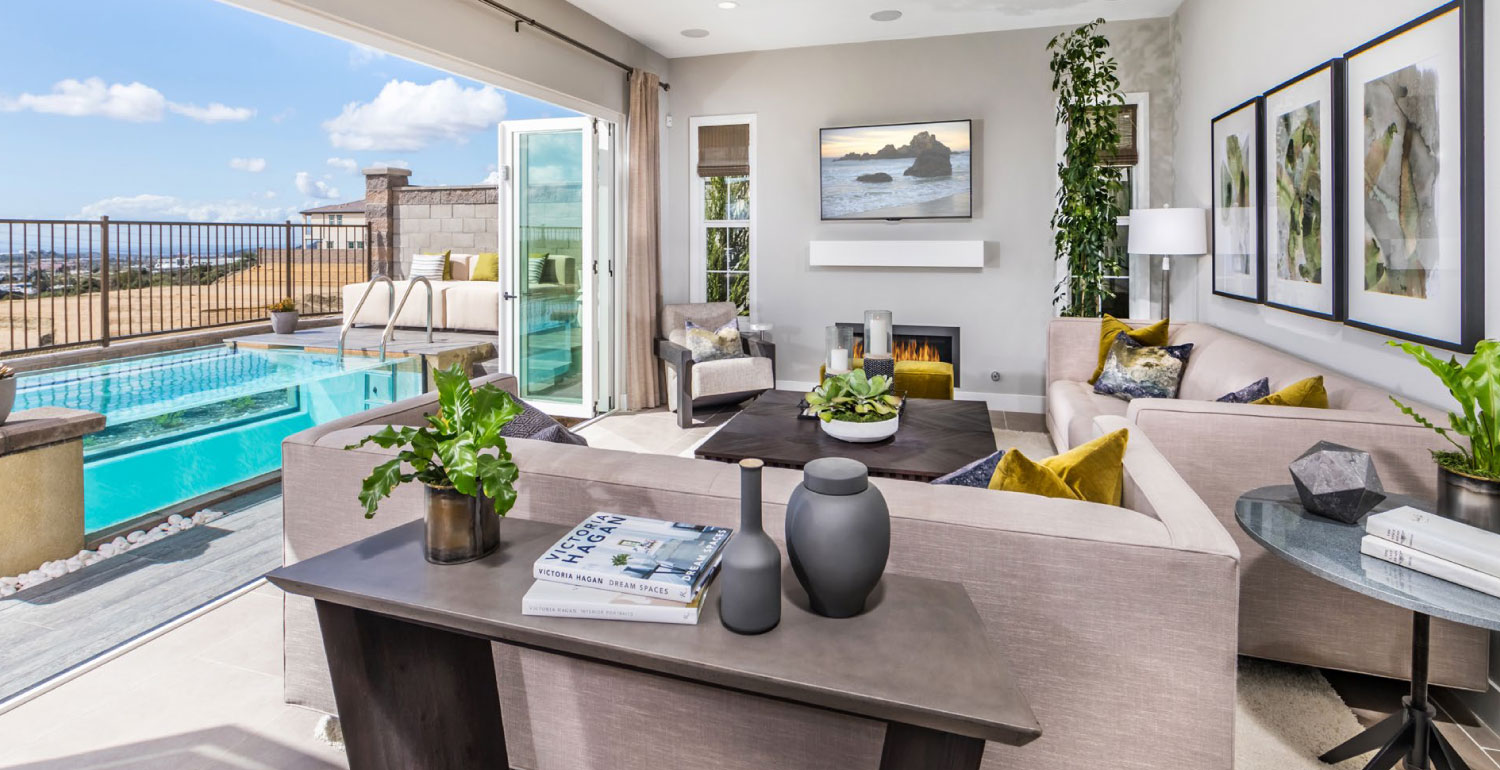 "Hey Siri"
From Apple-powered technology to sustainable building practices and energy efficiency, each video needed to convey a story of home that was more connected, convenient and healthier than ever.
Adding to the mix, the website experience plus digital and experiential marketing all came together to showcase a builder with homes that truly change everything.
Digital Performance
Page Views
66,825
Total Page Engagement
5,950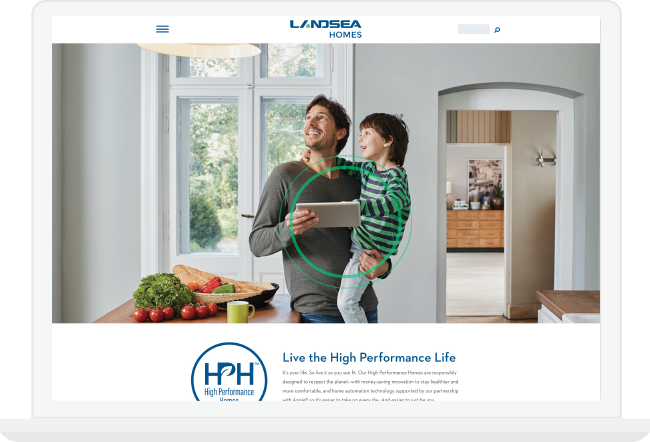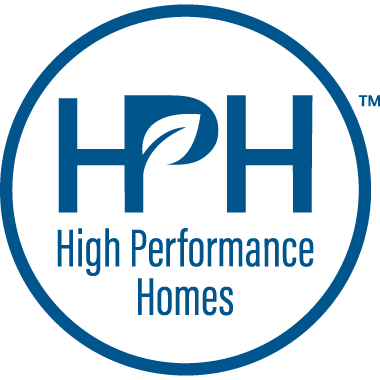 "Today's homebuyers seek a balanced life through technology, the ability to stay connected and the option to be in control."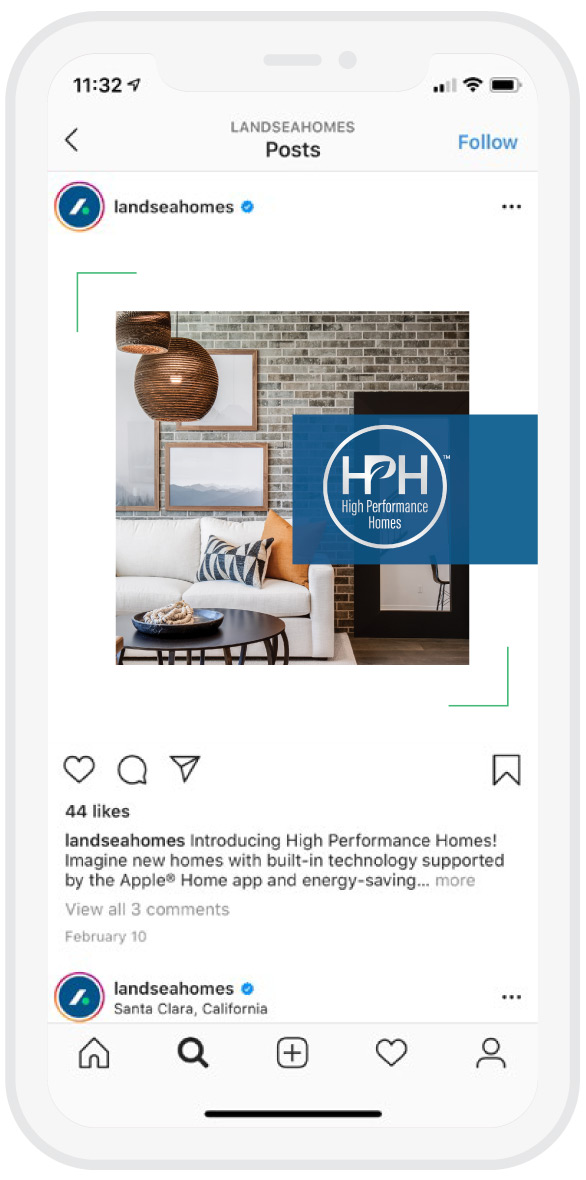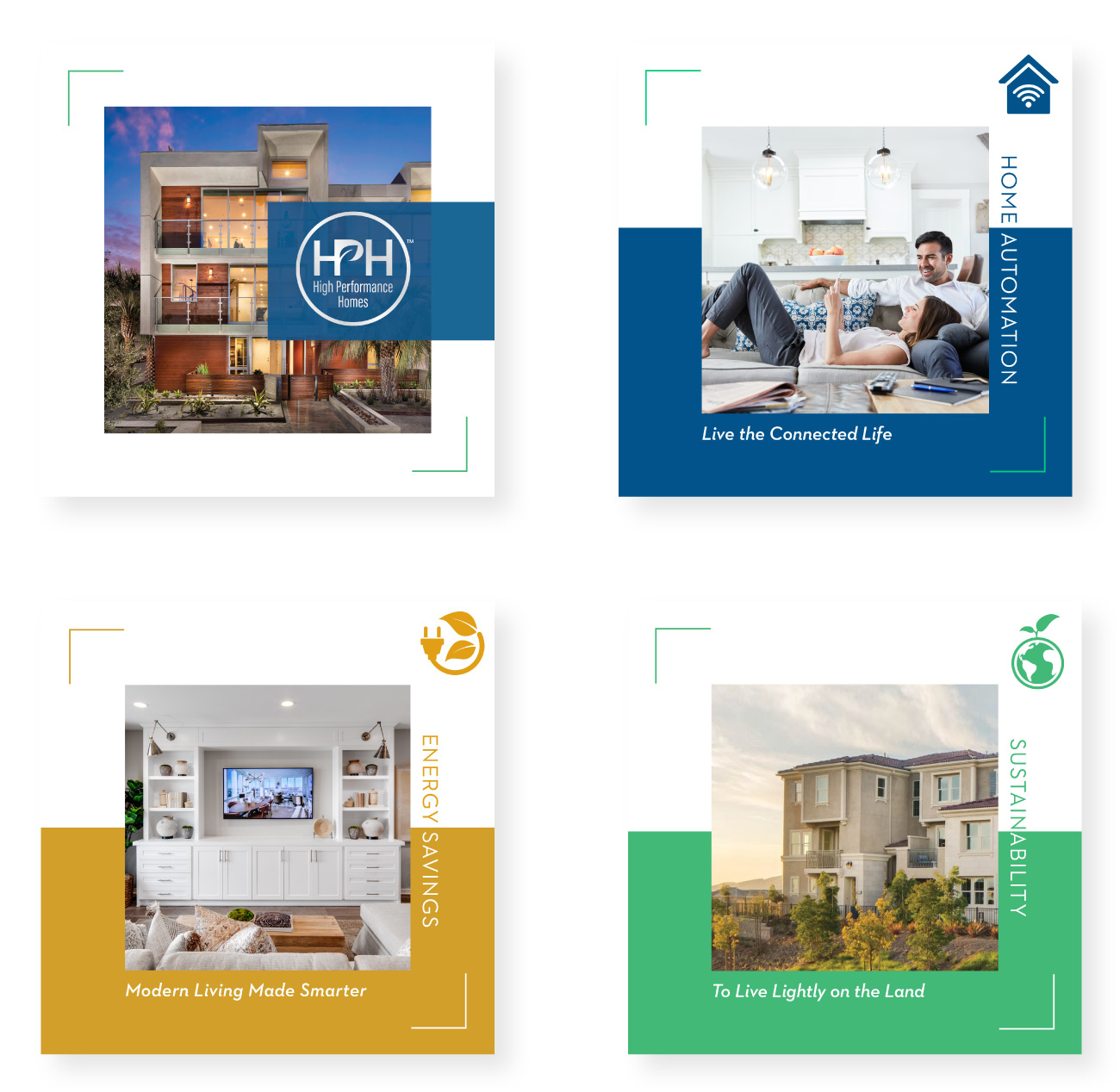 It was time to get smart. Taking our cues from the walkable BART station, we added a new segmentation to the marketing mix and lasered in on relatability. It was all about targeting the San Francisco DMA (San Francisco, Oakland and San Jose) looking for more bedrooms, garages, open space and parks at a more affordable price. That meant a campaign that showcased how the target lives and put the master plan attributes in the spotlight, all while reinforcing the big picture: Boulevard is a smart buy in the Bay Area.
Boulevard: Smart Campaign Social Media
Boulevard: Smart Campaign Video Series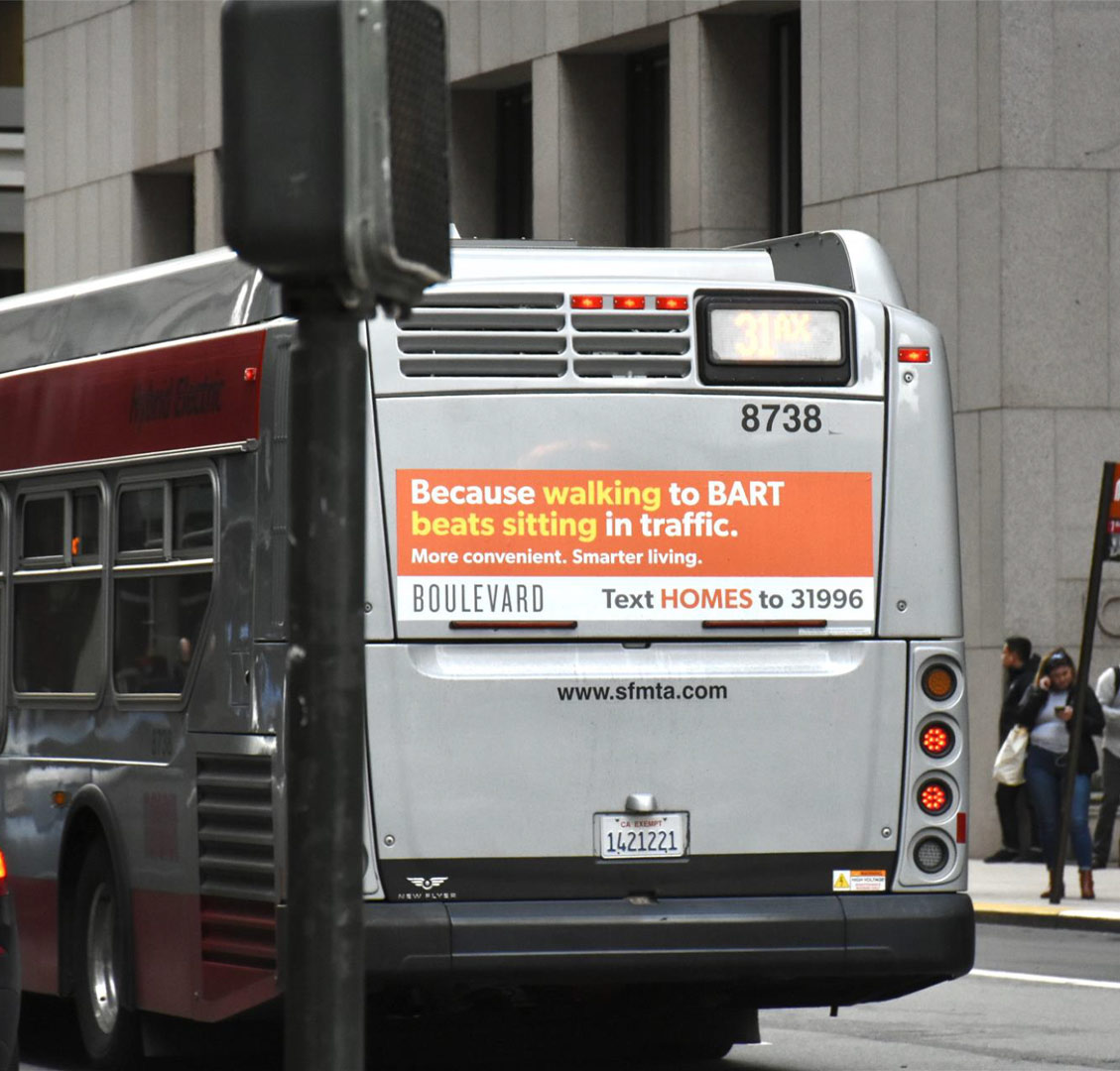 Delivering Results
What started as simple homebuyer surveys soon became a full-fledged marketing experience. Qualified data not only provided insight into the lifestyle of residents but also allowed an opportunity to formulate creative and targeting tactics around a look-alike audience. The result? Exactly what we were looking for: increased leads and sales from the San Francisco DMA target market.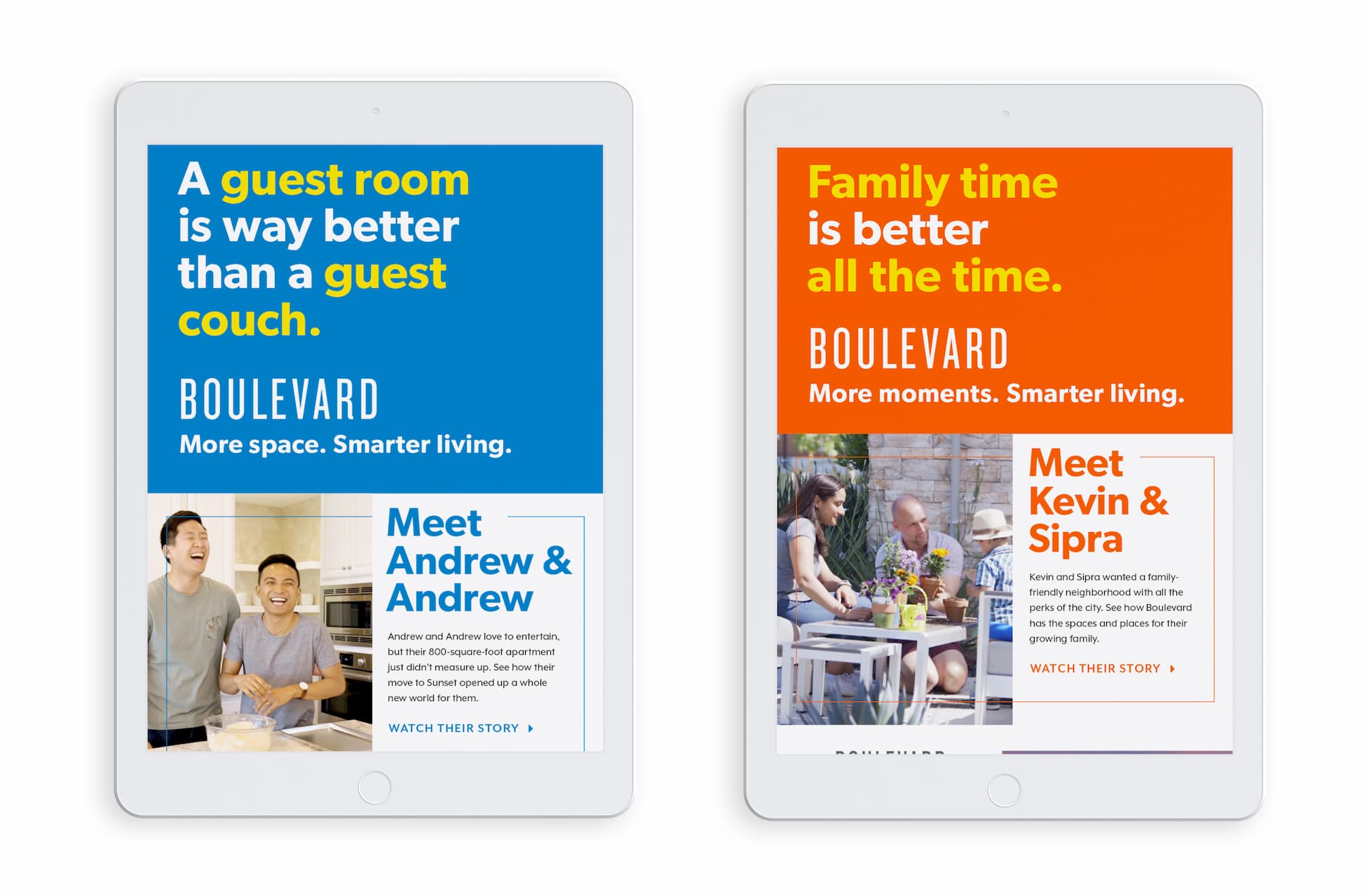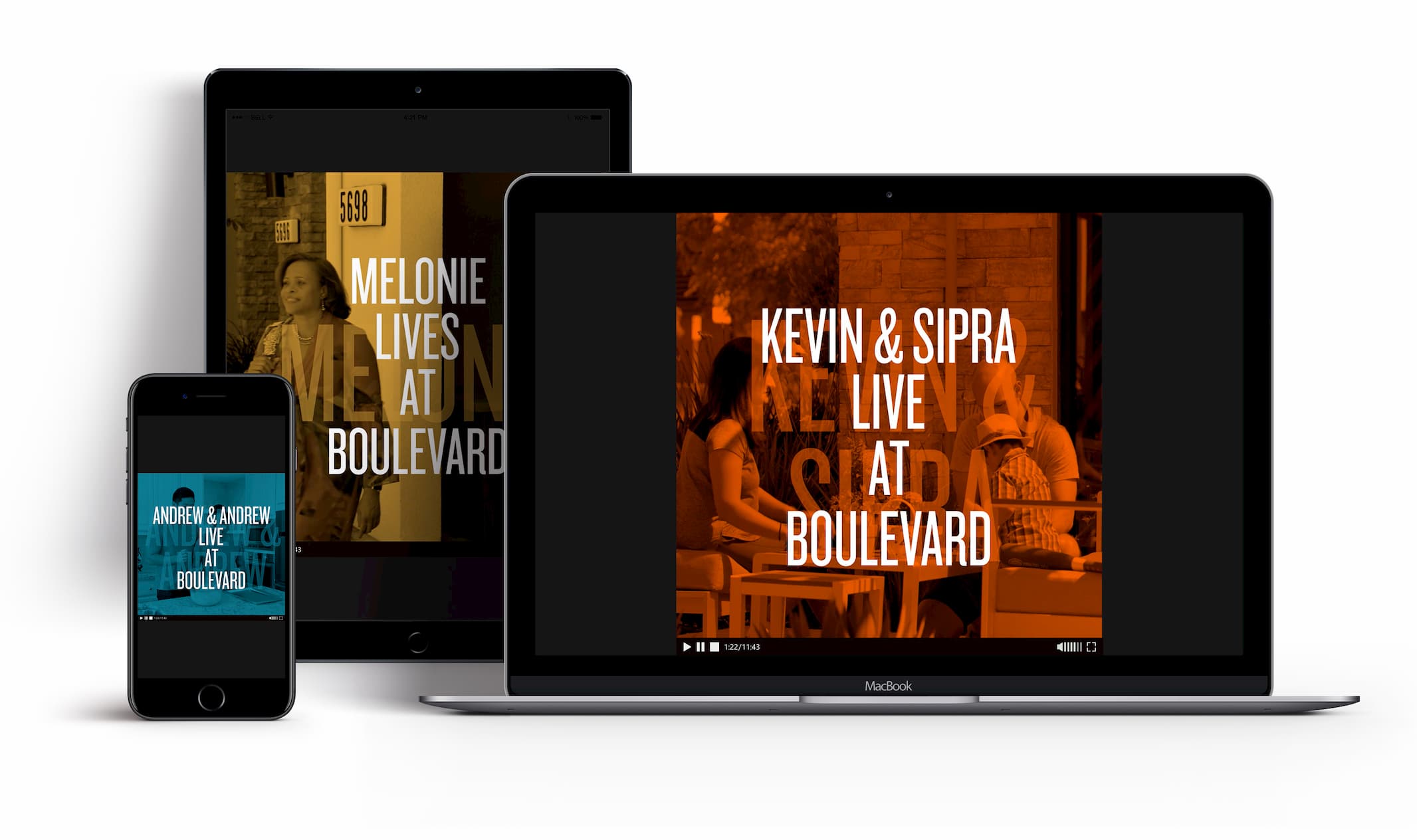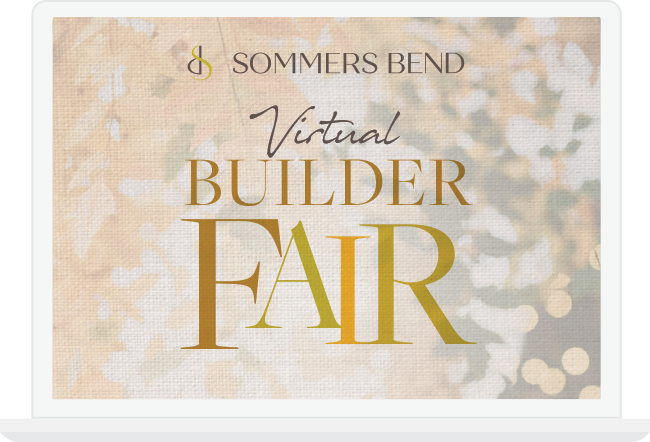 Innovation
A Grand Virtual Opening
Introducing and building excitement for one of the most significant new master-planned communities in Temecula required a smart marketing solution. With the highly anticipated festival-like celebration put on hold to ensure the safety of prospective homebuyers and our builder partners, we needed to switch gears and take the show online.
Say hello to the first-ever Sommers Bend Virtual Builder Fair. What was once planned to be an in-person extravaganza became an engaging collection of virtual sessions between builders and prospects—a creative introduction to the community and its esteemed builders.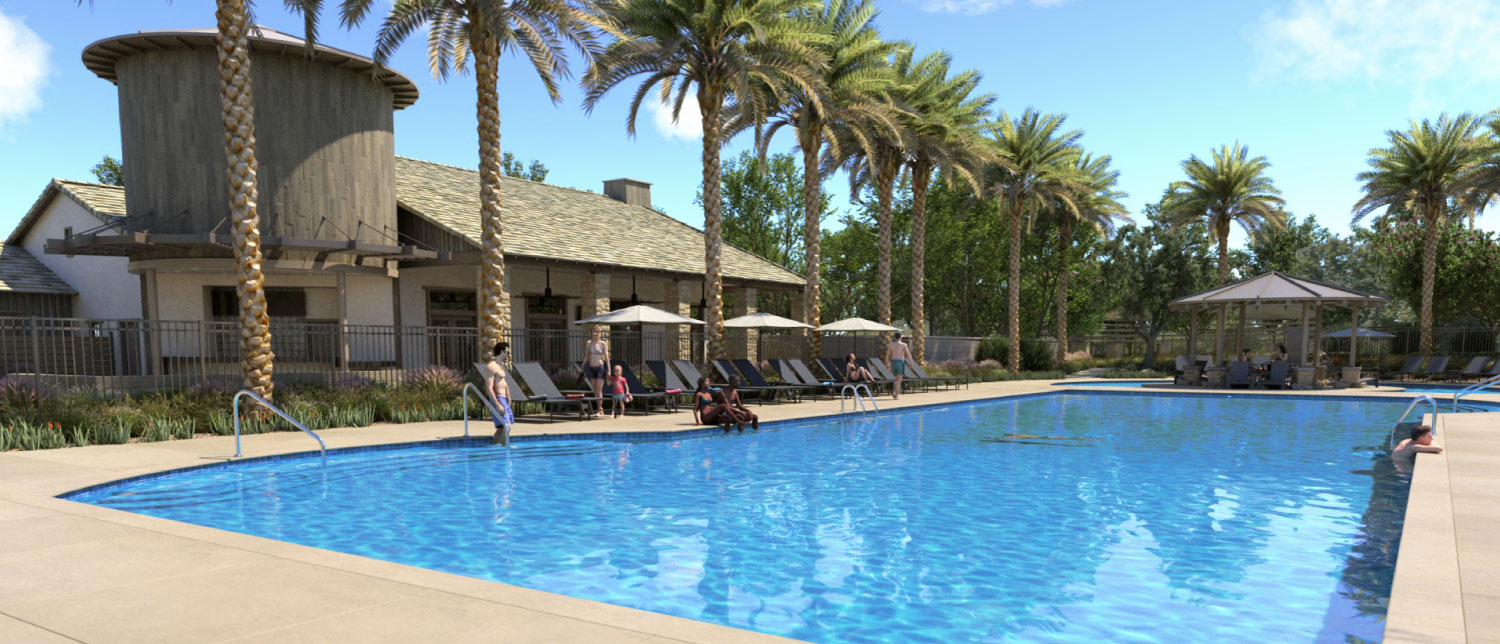 With our builder partners anxious to provide an experience to the prospective buyers at Sommers Bend, Gunn | Jerkens set to task by coordinating and moderating three separate virtual sessions, including curating visuals, fielding real-time questions and obtaining key insights.
As for the results, they speak for themselves. We tripled the anticipated attendance with all three sessions nearing capacity, streamed and fielded hundreds of qualified questions, provided pertinent information to engaged audiences and most of all made a great first impression for Sommers Bend.
This may have been a master-planned community first, but as the marketing landscape continues to evolve, we know we'll continue to level-up the marketing. Keep your eyes and screens open—you never know what's coming next.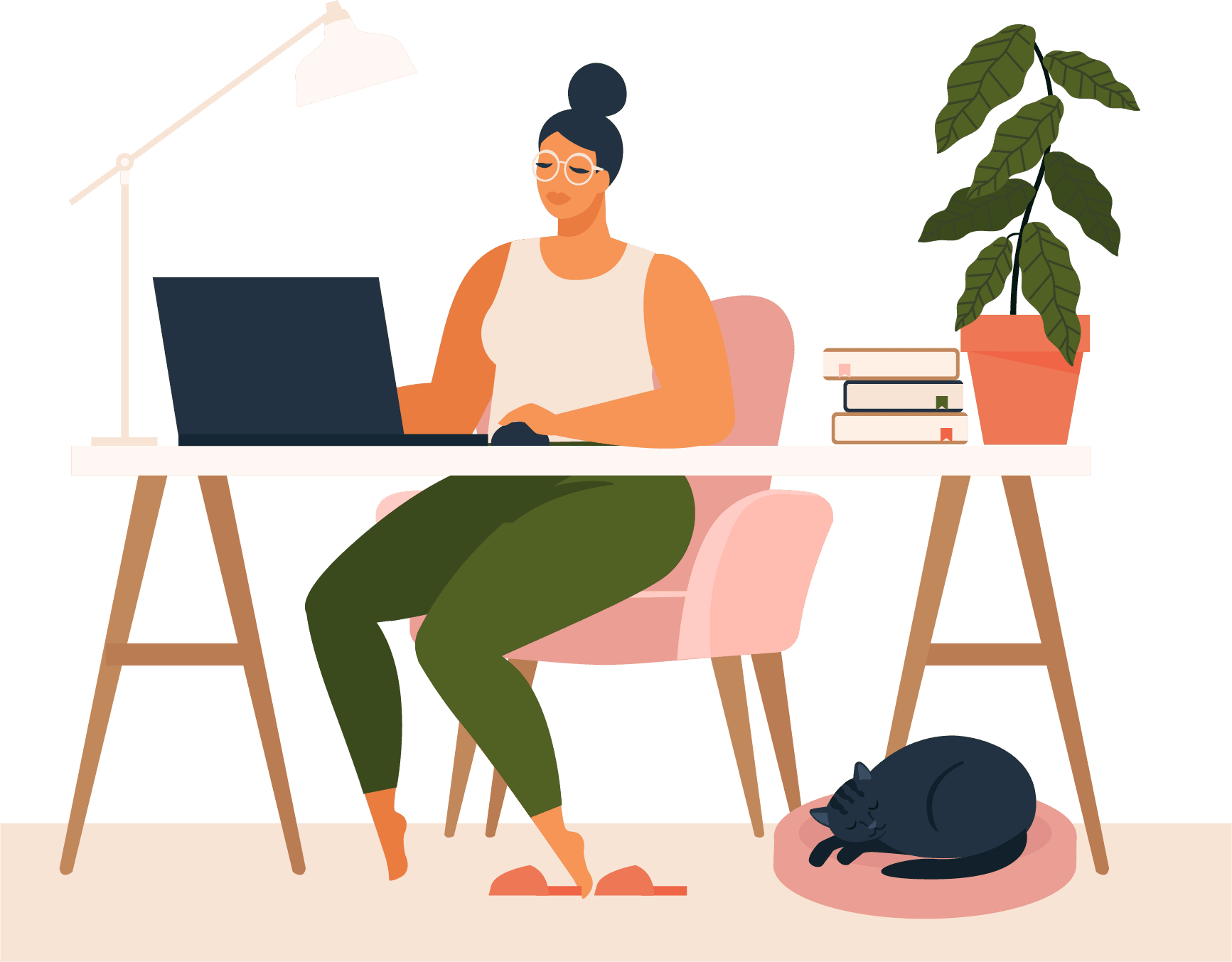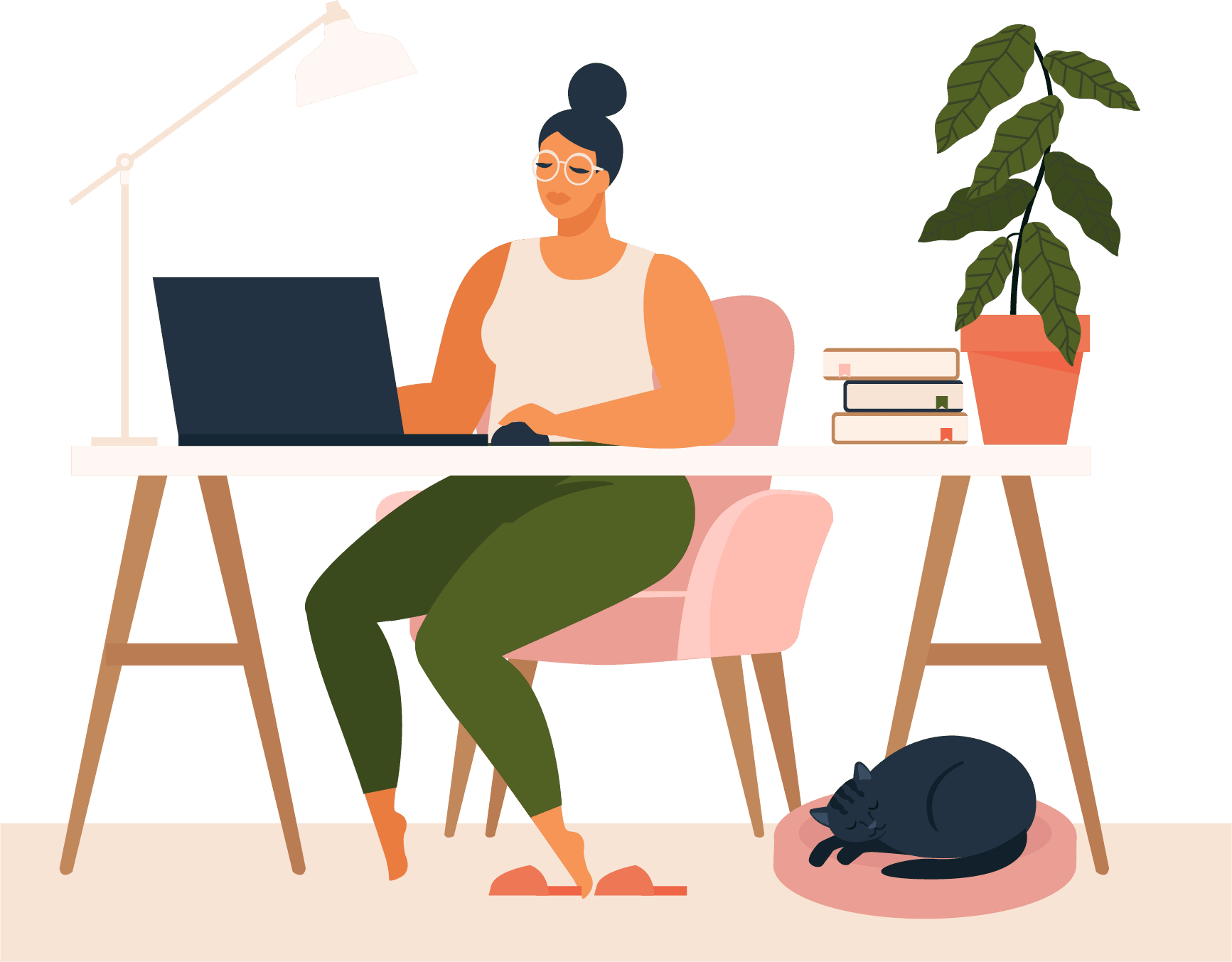 Teams meetings. Zoom calls. Remote collaboration sessions. We're business as usual around here. But of course the GJ culture is about sparking creativity and having fun, so we're finding ways to keep the tradition alive.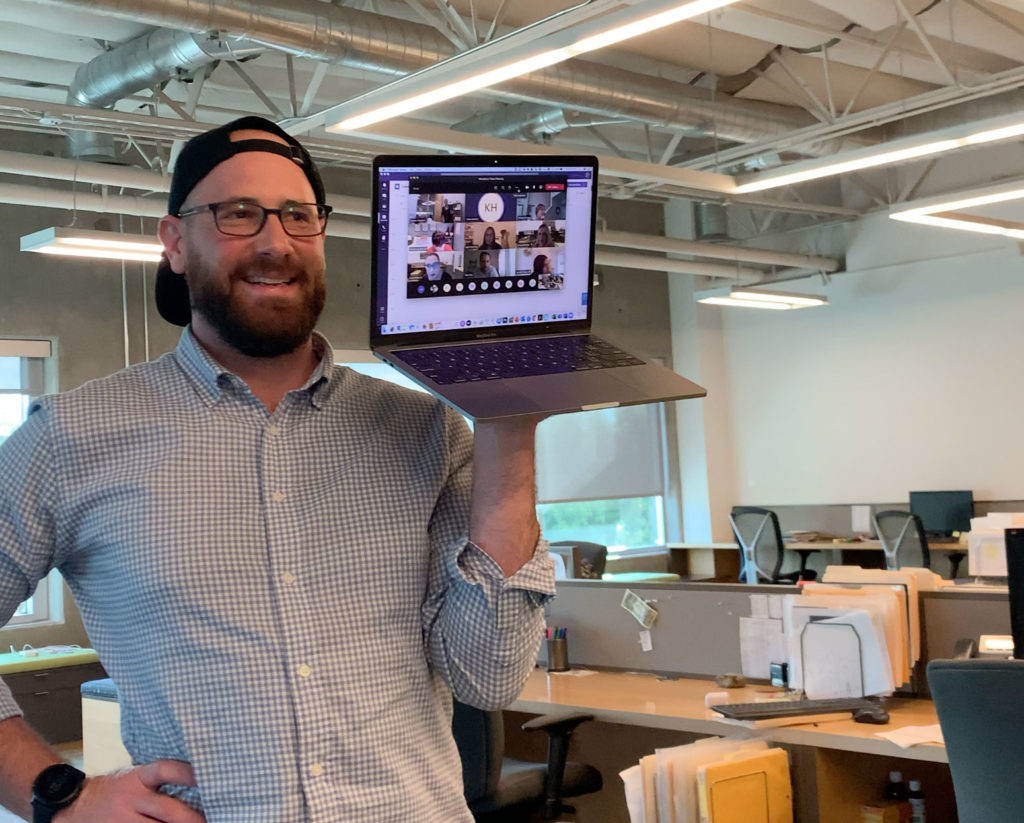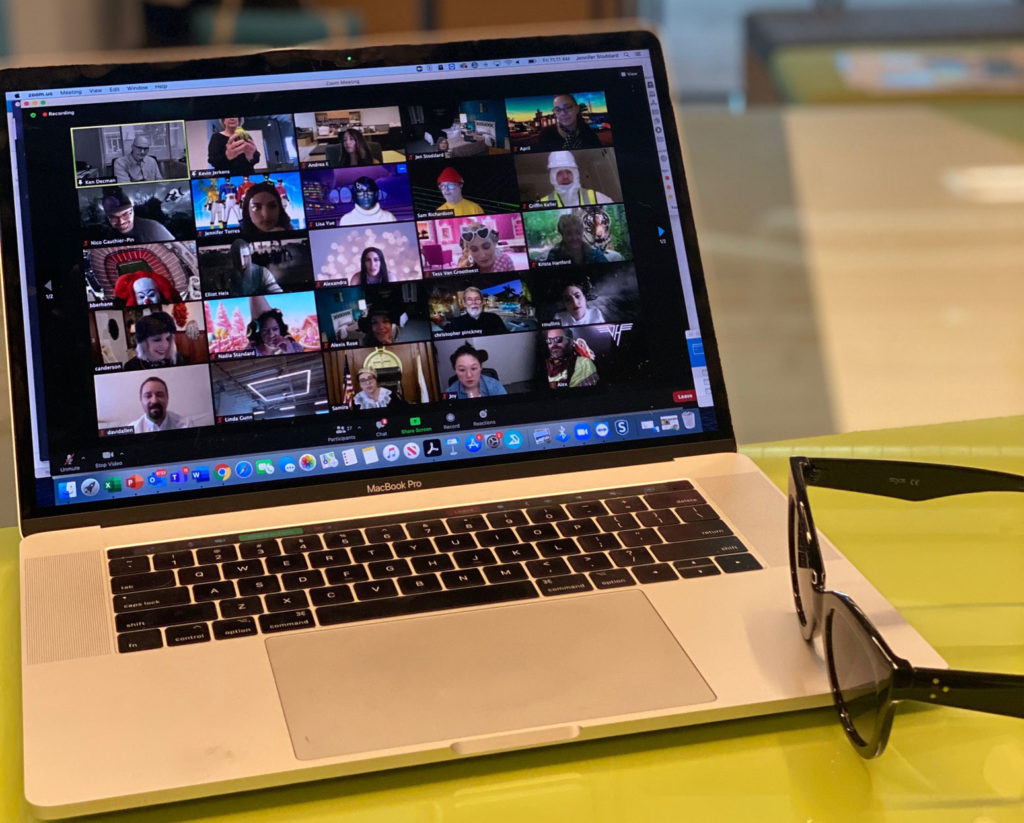 With our carpool karaoke outings, summer block party and viral team videos off the table, we put our heads together for ways to keep the culture—and connectivity—going. Daily video stand-ups, weekly bingo (for prizes), a drive-in pop-up retirement party and seriously the most epic virtual Halloween bash you can imagine—we've made working from home really work.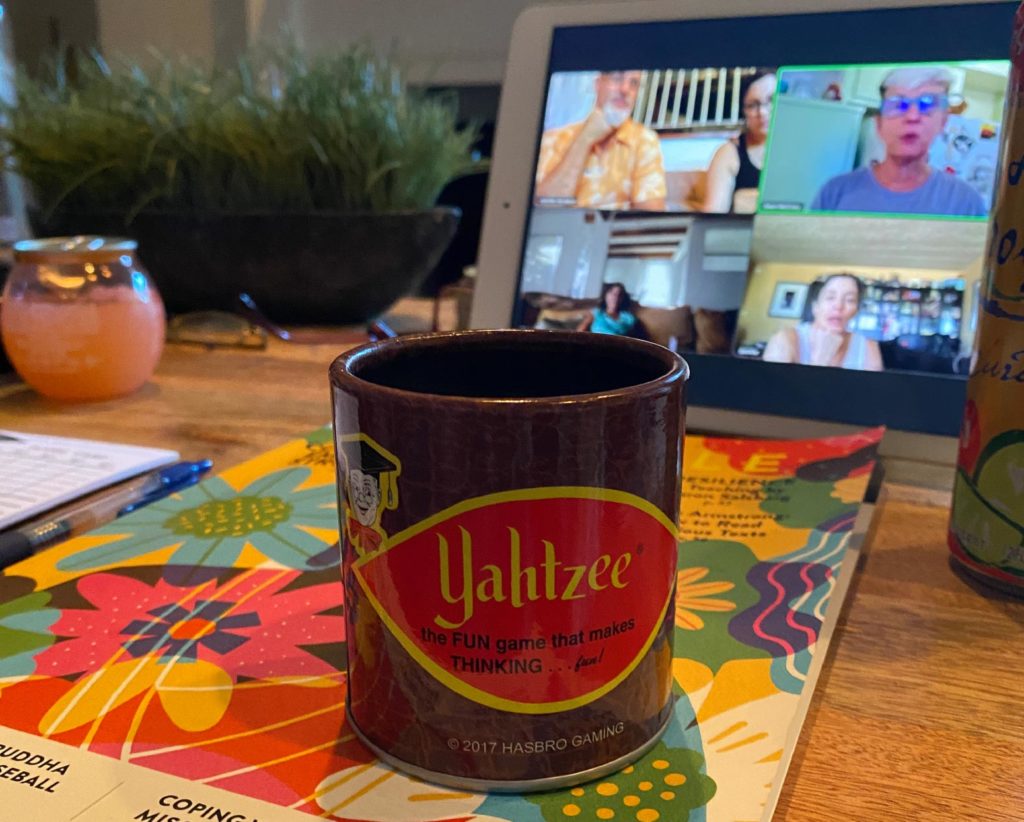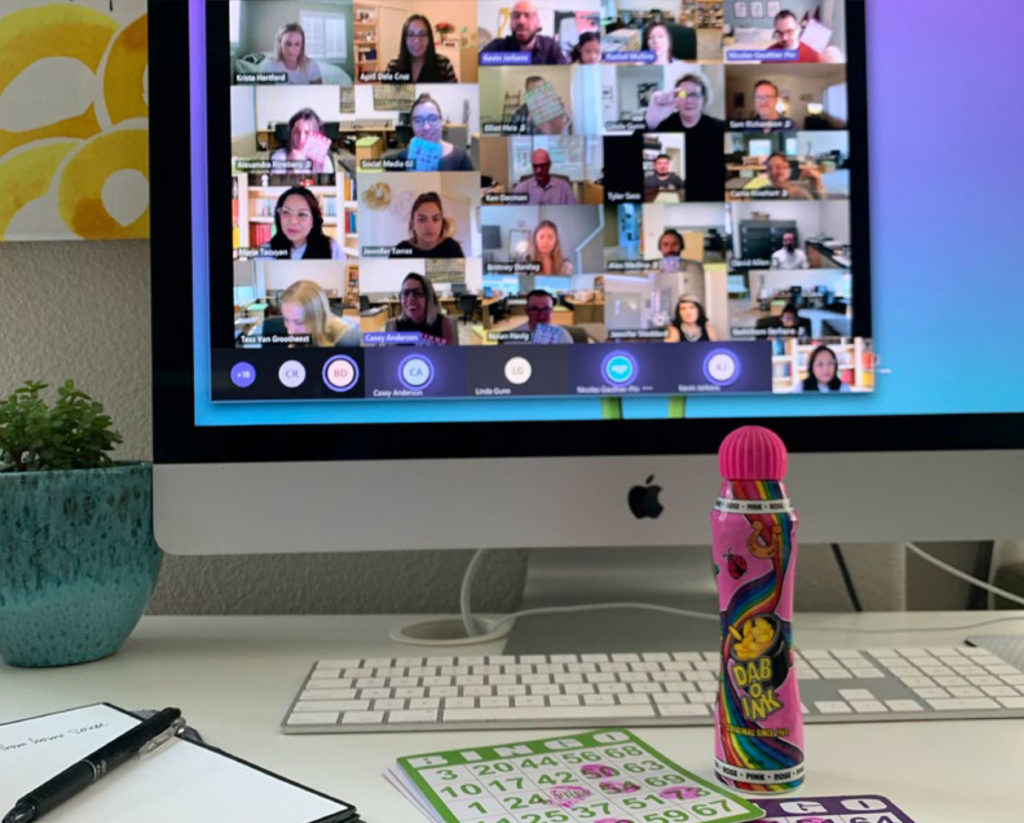 We have our share of "Zoom moments." We're talking dogs strutting their stuff. Kids popping in. Leaf blowers, landscapers, helicopters and the random spouse hello. But we're agile and adaptable. We may be screens away but our passion to connect, collaborate and create lives on.